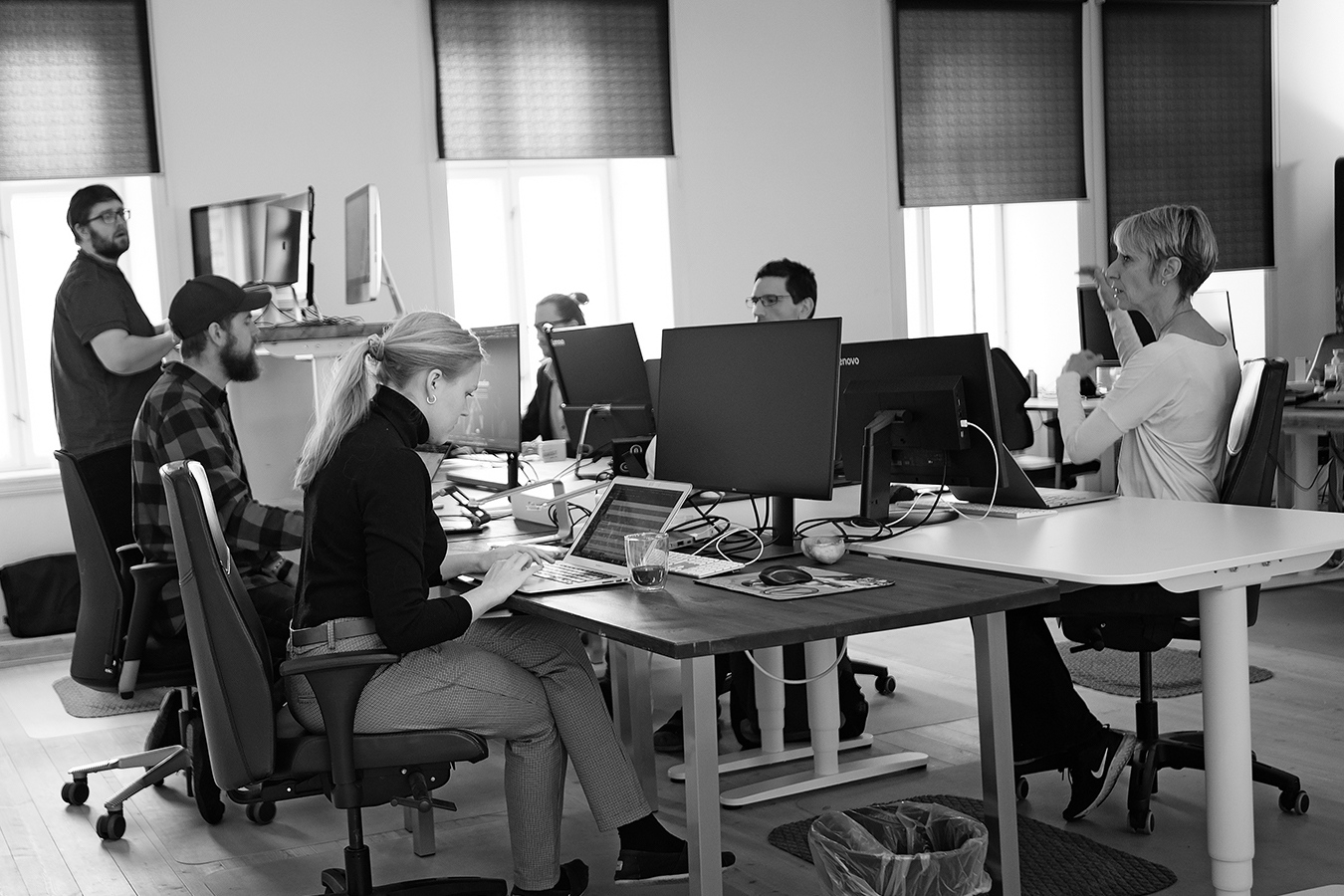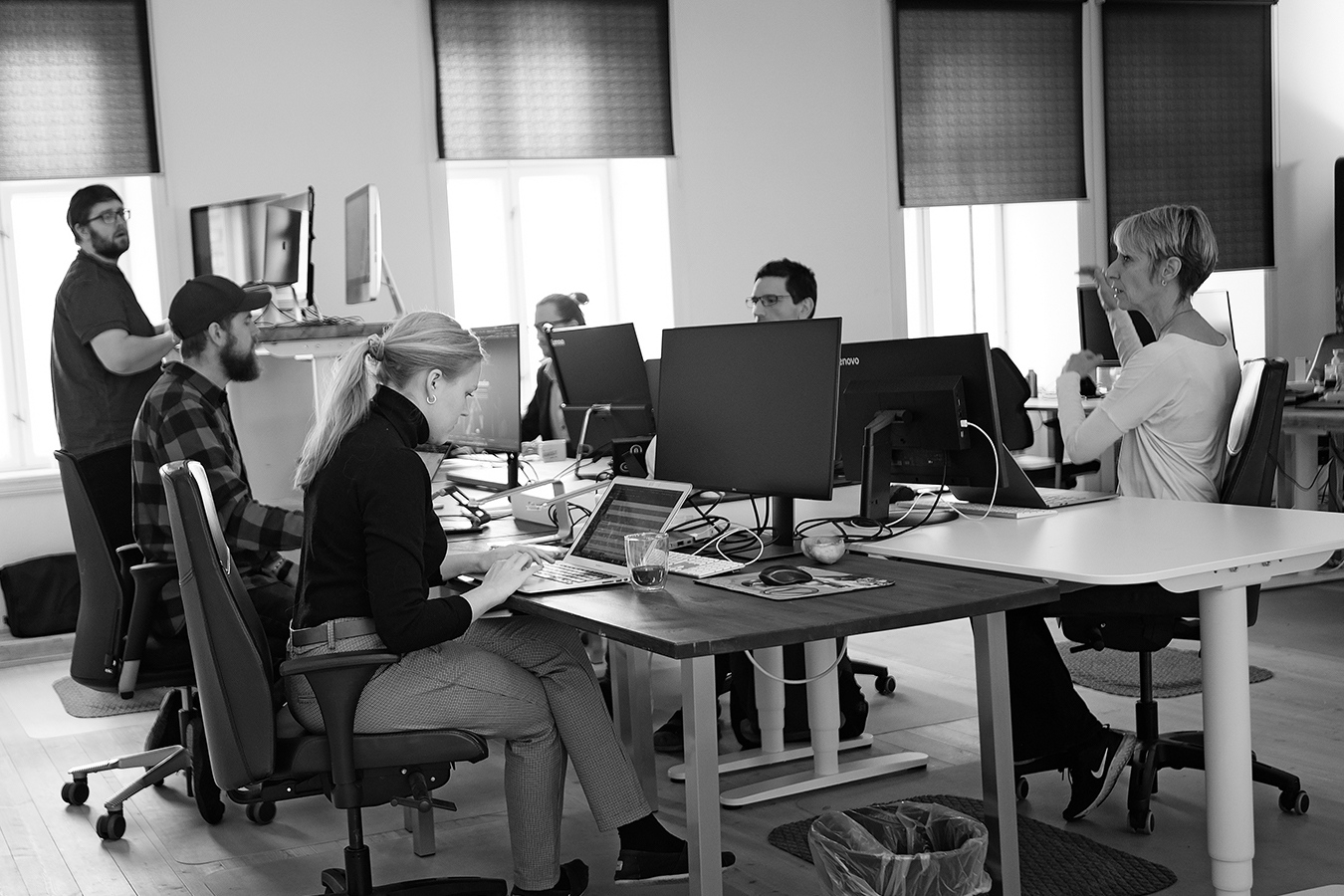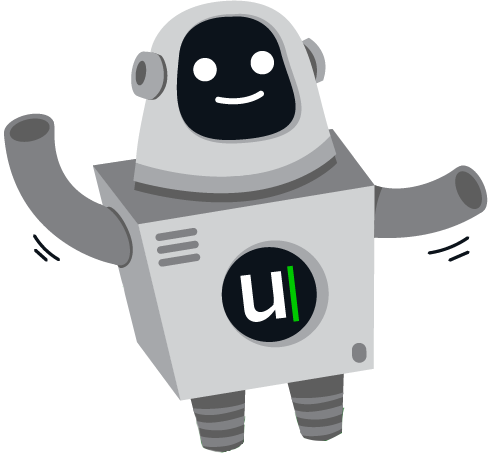 We'll be on the road again this year, exchanging ideas and learnings with the news publishing industry at international media events.
Contact us to set up a meeting at any of these.
June
June 1–2: WAN-IFRA Digital Media Europe, Oslo, Norway
#DME22, WAN-IFRA's yearly European digital business event, will be held on the top floor of Schibsted's HQ in the Norwegian capital. Set up a meeting to discuss content automation strategy and practice with us.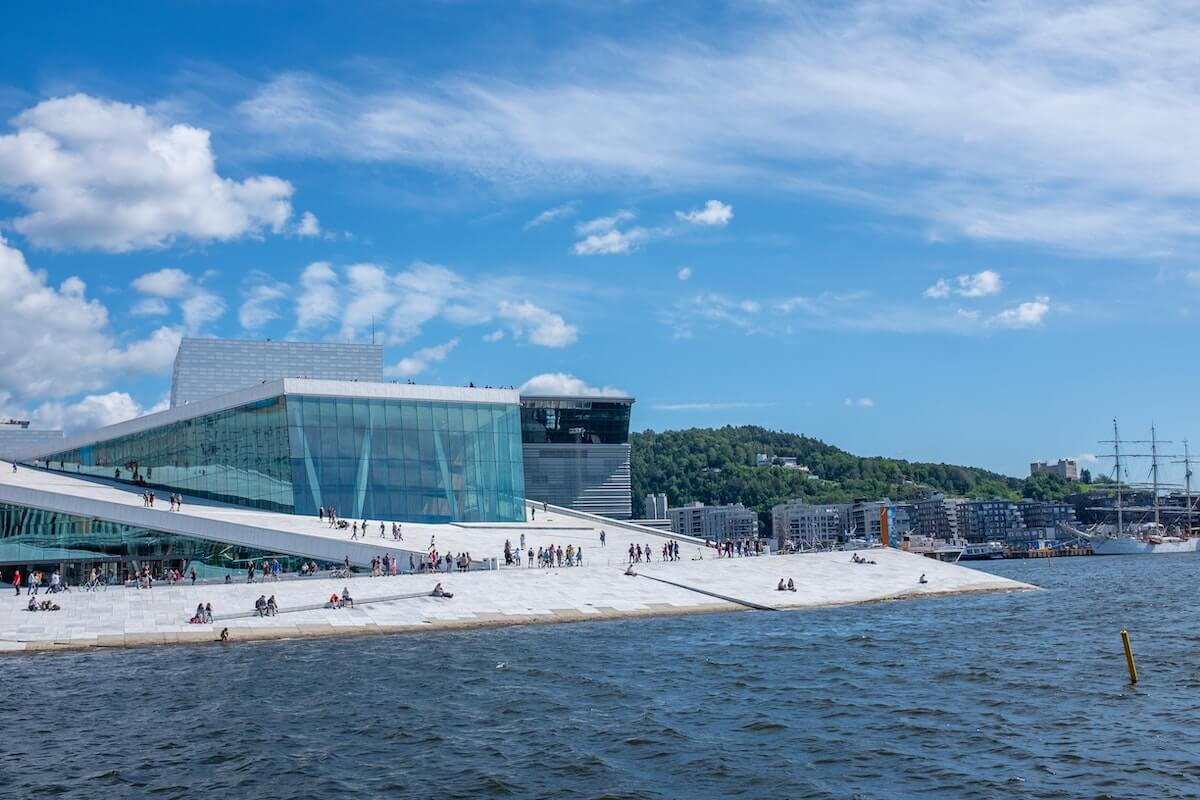 August
August 16–18: Local Media Association LMA Fest, Chicago, USA
We're proud Gold Sponsors of the first ever LMA Fest, where US local media companies will meet to talk e g
– Innovative business models
– Revenue generators and operations that are actionable, scalable, and repeatable
We'll be there to discuss how content automation can boost local publishing.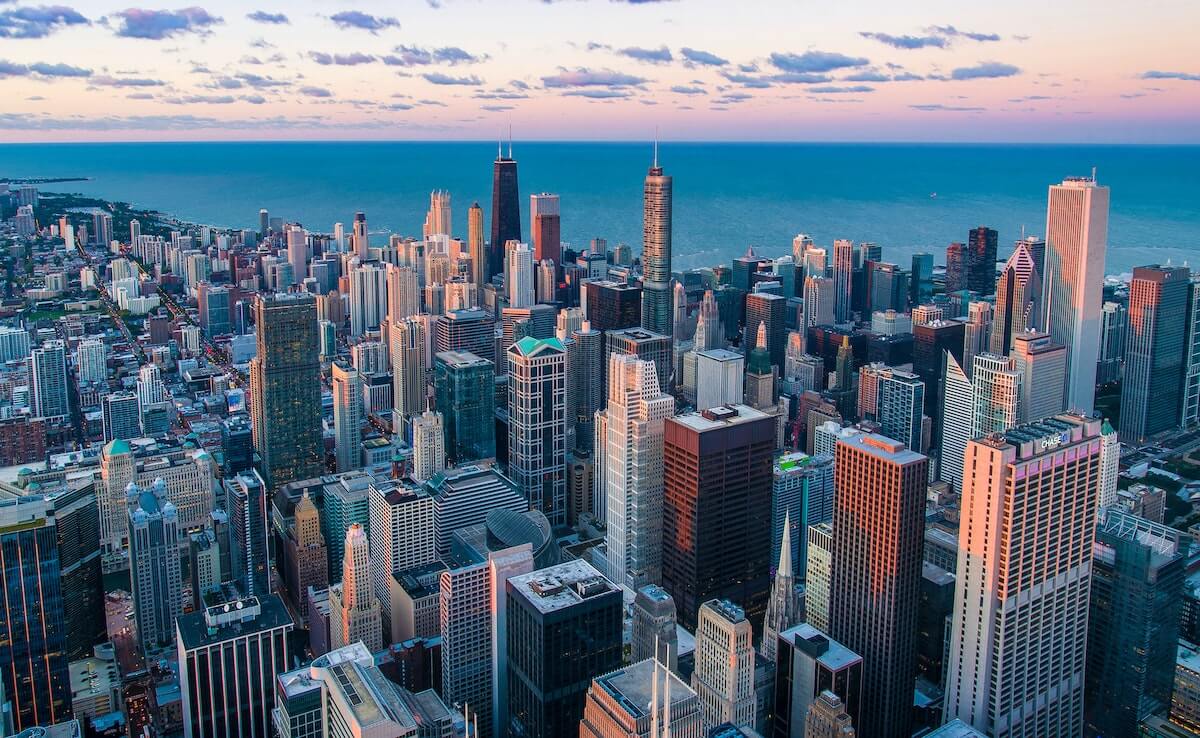 September
September 13–16: INMA Media Innovation Week, Copenhagen, Denmark
INMA's European digital innovation event is back in person this year, and just across the water from United Robots HQ in Malmö, Sweden. We'll be there for the conference, and we'll bring a couple of publisher partners who are happy to share their content automation insights.
And if you'd like to visit us in Malmö, just let us know and we'll organise a trip across that famous bridge!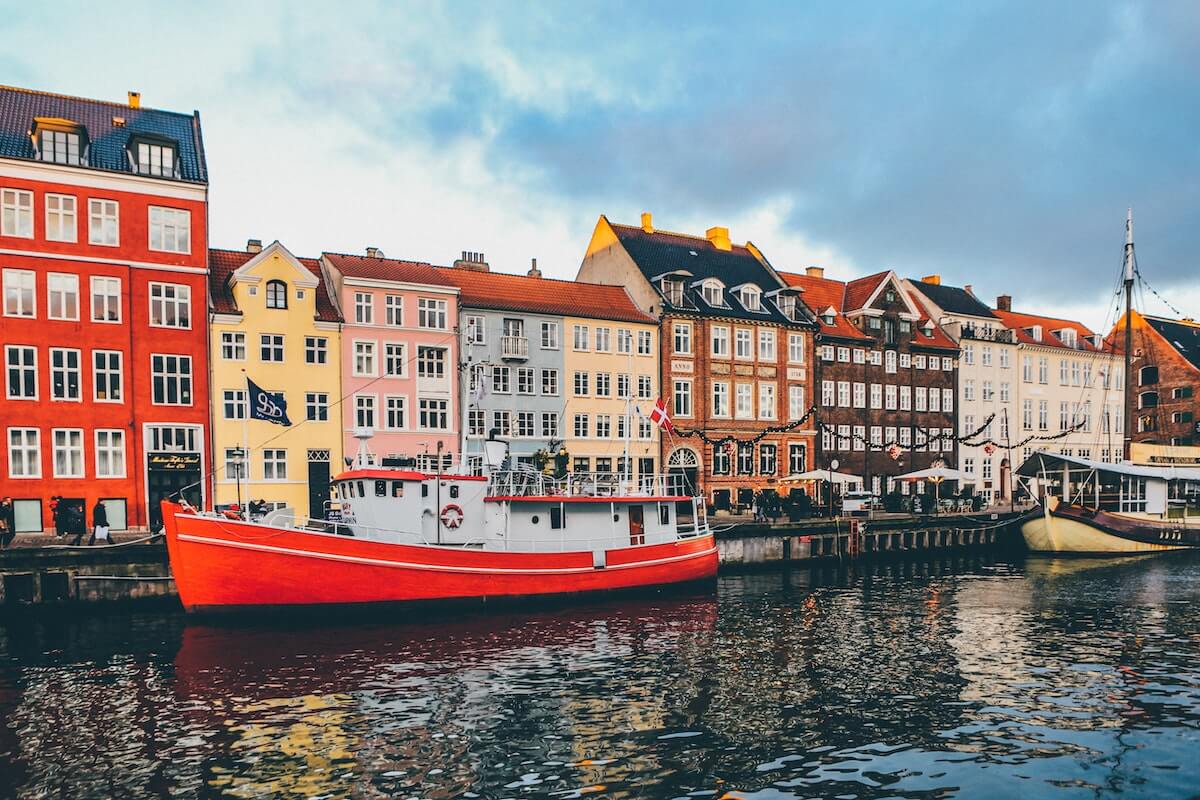 September 21: Future of Media Technology Conference, London, UK
We're sponsoring the Press Gazette's new flagship media / tech event, and we'll be at the one day conference to participate in the Future of Data Journalism panel as well as meet publishers 1-on-1. Our CPO Henning Johannesson is one of the judges of the brand new Future of Media Awards, with the award ceremony happening on this date too.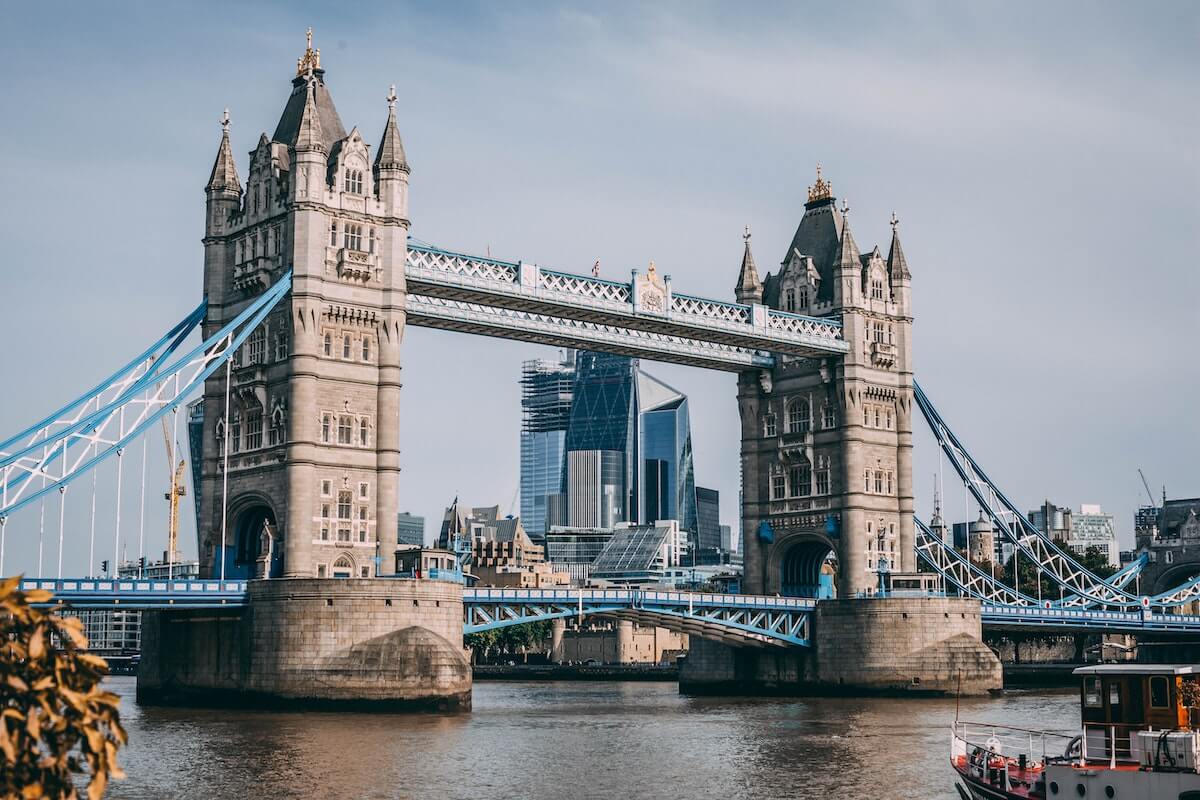 September 28–30: WAN-IFRA World News Media Congress, Zaragoza, Spain
WAN-IFRA's Congress has been an important annual gathering of news media leaders since 1948. This year, United Robots will be there for the first time. We'll be hosting a breakout session featuring one of our key publisher partners (tba), and be on hand for in-depth discussions about the benefits of automated editorial content.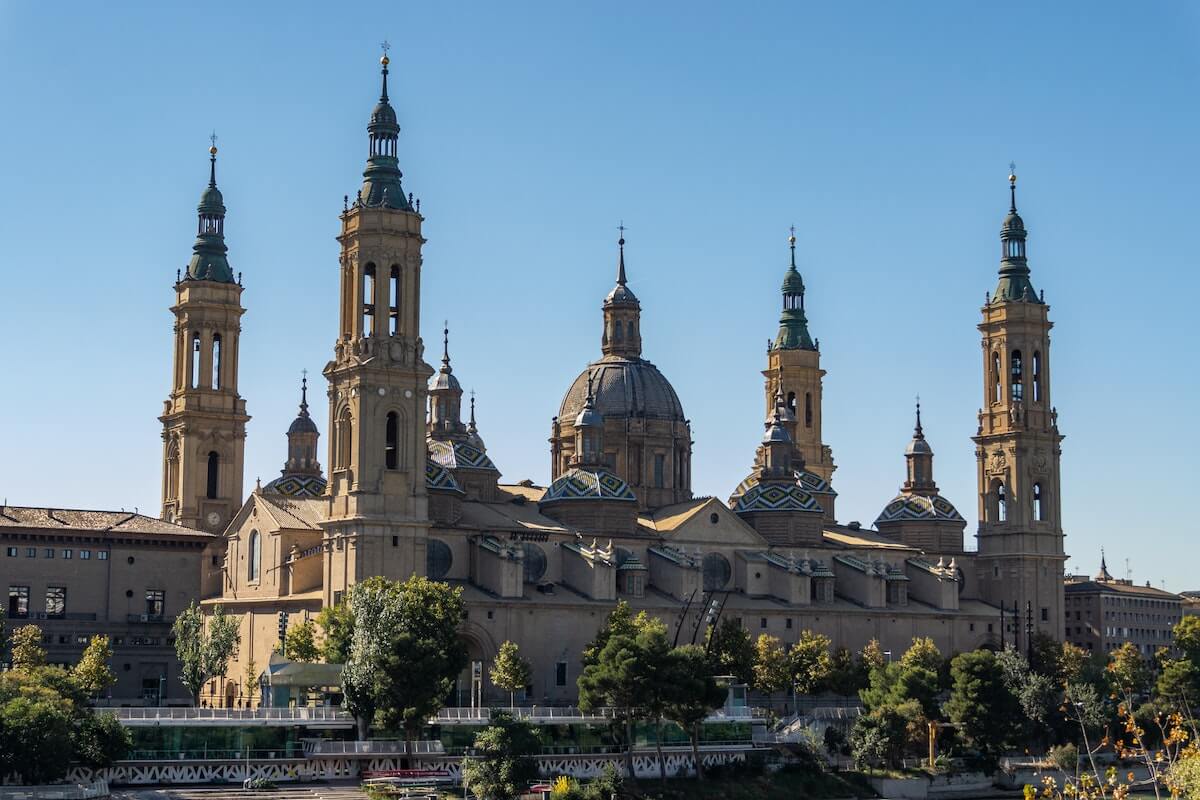 Address
United Robots AB, Djäknegatan 9
211 35 Malmö
Social