Real estate use cases – automated content at its most versatile
By serving readers stories about house sales in their immediate vicinity, publishers provide them relevance, driving engagement, and in turn traffic, ad revenue and even conversions.
Here are some use cases from our publishing partners that might give you some ideas on how to leverage automated real estate content.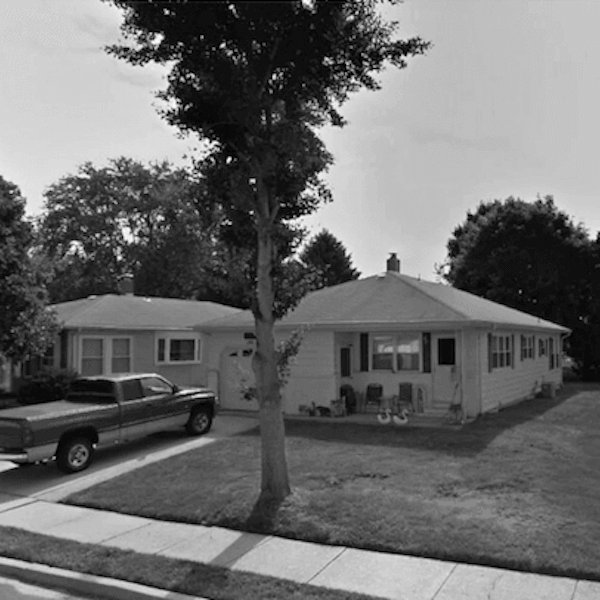 1. Driving reader revenue
Reporting on every house sale on every street in every neighbourhood can make you money today. With the added features of top lists, geographical comparisons and celebrity alerts, automated real estate content powers the entire reader revenue funnel.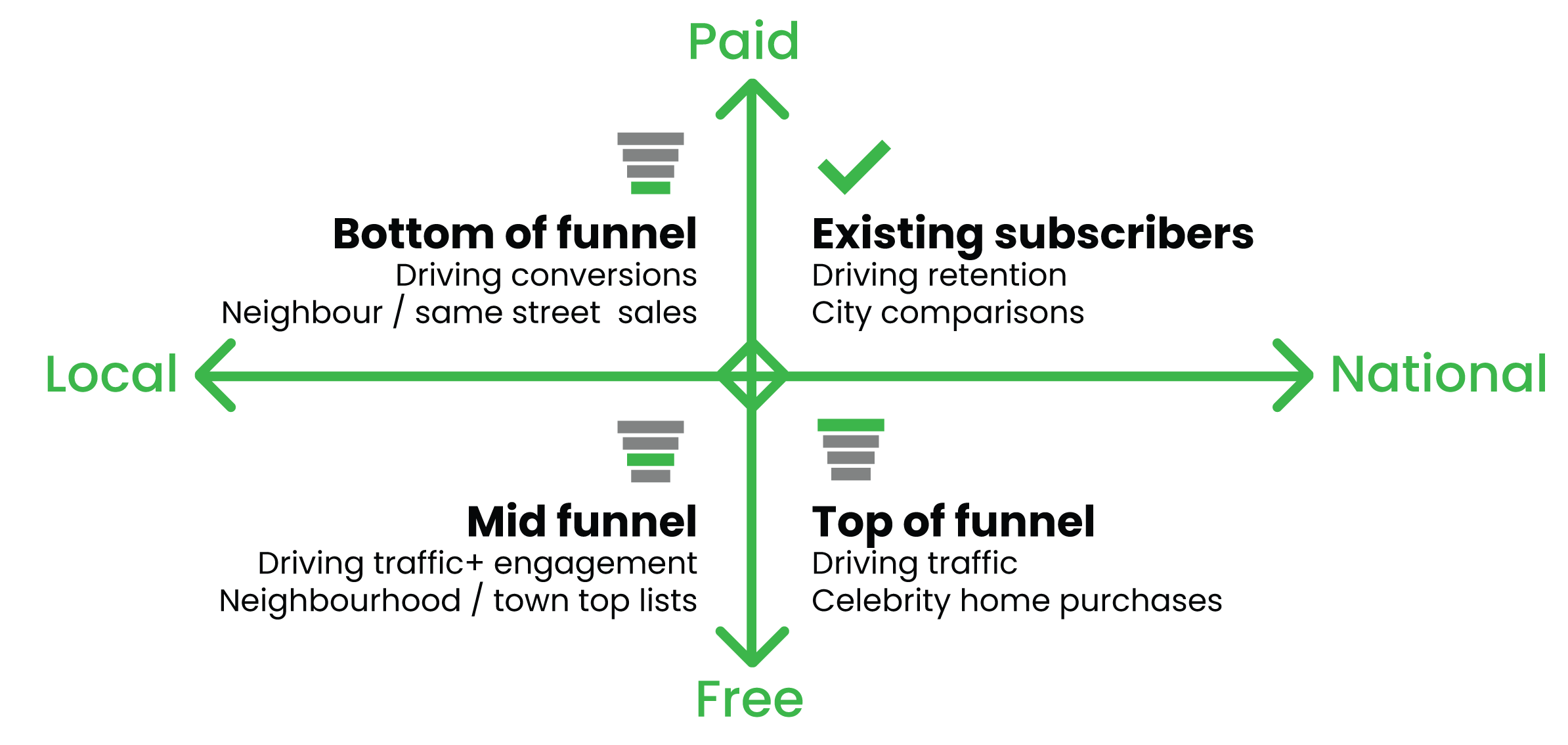 Schibsted's Norwegian regional site Bergens Tidende has created a Home Sales vertical populated entirely with robot generated real estate content.The automated texts alone drive 5% of BT's total article conversions of new paying readers.
"We achieve about 1,000 new subscriptions per year making the robot our most popular reader service. This is a brand new revenue stream that doesn't impact the capacity of the new room" says Project Lead Jan Stian Vold.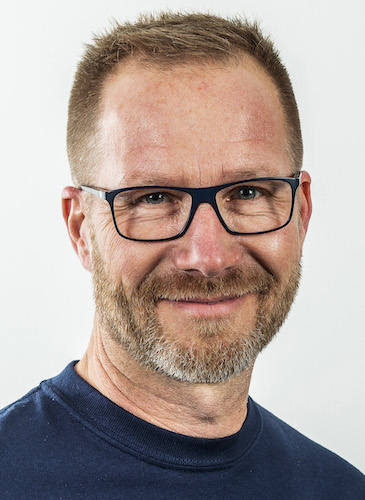 Swedish local media group Gota Media uses automated real estate content across their 10 sites as part of the subscription strategy. With a conversion rate of 2%, the Real Estate Robot is the best converting byline across the group's news sites.
Says head of production development Peter Sigfridsson: "Automated real estate texts from the Land Registry listings has been a great success for us. It adds value to the listings, which we know readers are interested in."
2. Driving ad impressions
By combining the volume of close-to-home stories with the wide appeal of top lists and some clever distribution and promotion you can drive significant page views. The automated real estate content can also help bridge your transition to a cookie-free world, as you can start building out your first party data by putting the close-to-home stories behind a registration wall.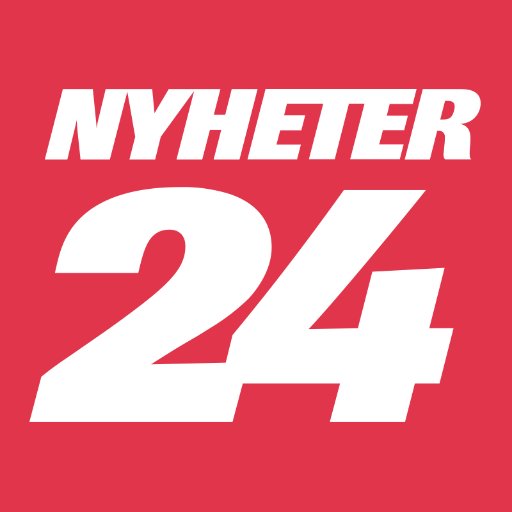 Swedish national tabloid site Nyheter24 publishes automated real estate top lists and celebrity real estate articles. The main goal: To drive the advertising business with cost effective robot generated pageviews. Articles generate tens of thousands of pageviews per week.
Says Publisher Henrik Eriksson: "For Nyheter24, this represents a key investment in the future. I believe that robot journalism will form an integral part of our editorial work."
3. Improving local coverage
In order to get the most relevant home sales news to each and every reader across all the neighbourhoods in your area, you need to cover all sales. And that is where the robots come in – the volume of texts they can produce would be completely unfeasible for the newsroom.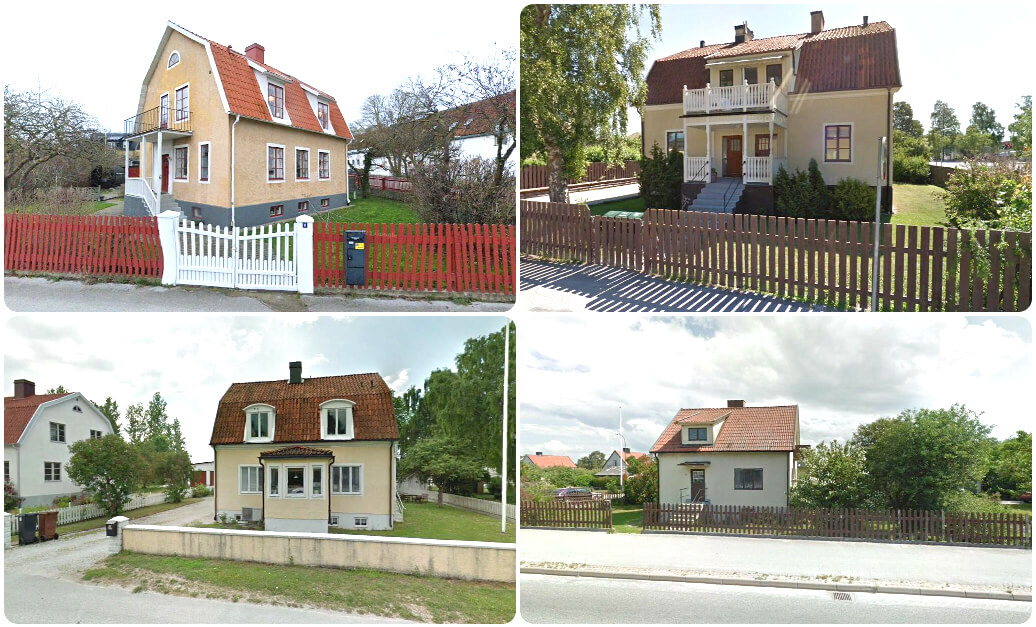 Gota Media's usage of real estate articles also improves their hyper local journalism. By using robots to write about all house sales, Gota expands hyperlocal coverage and offers local readers more relevant content.
Says Peter Sigfridsson: "We're elevating our news sites with automated real estate texts as a foundation. We still have news deserts on the reporting map. With automated texts we ensure readers in these areas receive regular updates about local events".
4. Local Accelerator – launch new local sites fast
There are few more compelling use cases for newsroom automation than the Local Accelerator model. With robots providing a base of constantly updated texts about traffic, weather, local sports, house sales and so on, building out a presence in local communities is quick and efficient, whether or not there are reporters on the ground.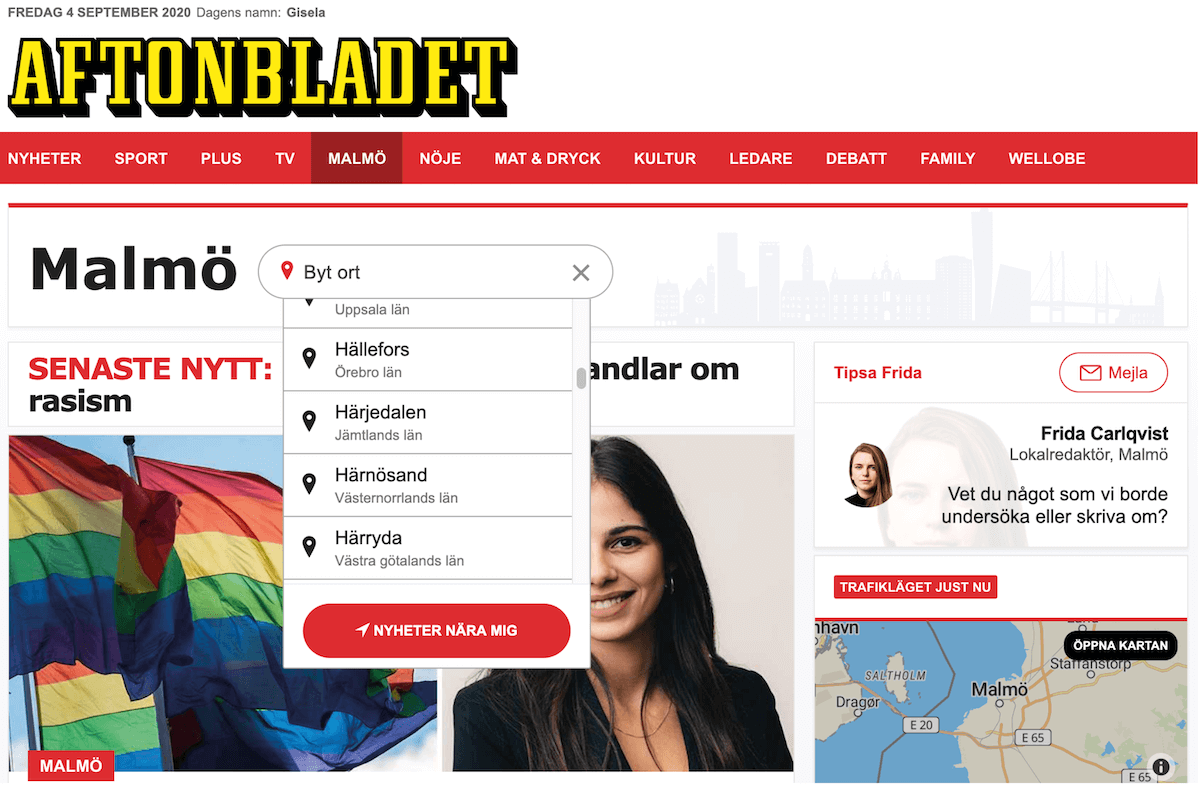 Aftonbladet (Sweden)
Sweden's top news site Aftonbladet has a staggering reach nationally; 4 mi daily uniques in a country of 10 mi people. Knowing there is a limit to how much more they can grow in terms of reach, they launched an initiative with focus on local communities around the country. Today, Aftonbladet has 230 local destinations (by municipality). With one or two exceptions, these local sites employ no reporters. Yet, through automated content, like real estate texts, the sites provide local readers with relevant stories.
"In order to keep our reporting as up to date as possible on our local sites, we need to complement reporter stories with robot generated content. That way we give readers the best possible service and the pages feel fresh and current," said Martin Ekelund, Head of Local at Aftonbladet at the time of launch.
Address
United Robots AB, Djäknegatan 9
211 35 Malmö
Social