Automated sports – find your perfect use case
Looking for a way to build out your journalism and business from automated sports reporting?
Not sure how to approach it?
Here are five top use cases from our publisher partners.
Read and be inspired!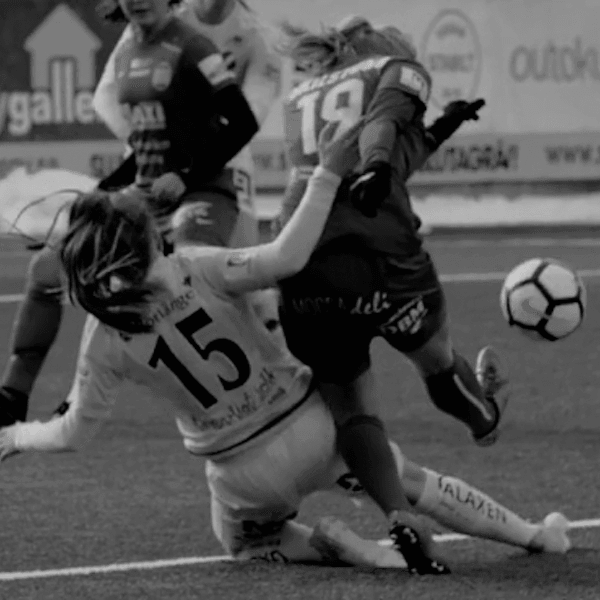 1. Free up journalists' time and lift community engagement
A key value of automated content is that it frees up reporter time. This is particularly true for sports coverage, where the combination of volumes of automated match reports and more reporter feet on the ground
gives you time to do

produce more relevant journalism

, in sports or more widely in the local community
allows you to

cover more – or all – local sports matches

.

increases engagement with teams, coaches and fans

, especially through our Q&A function, by which the robot interviews team coaches via text message.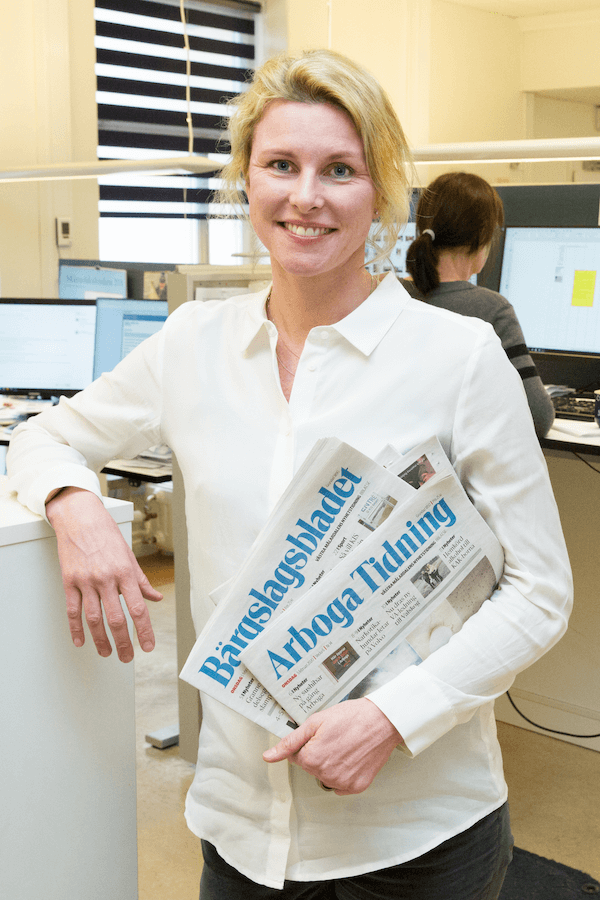 Bonnier News Local / Bärgslagsbladet (Sweden)
By automating all match reports, Sweden's largest media group Bonnier News Local, have freed up newsroom resources to produce sports journalism that drive conversions and engagement. Nowhere is maximising the impact of journalists work more critical than in small newsrooms, where every hour counts in the hard work to cover all the local stories readers expect. For BNL's Bärgslagsbladet, part of the solution has been to use robot written match reports, including comments from team coaches, interviewed by the robot via text message. As a result, reporters' time has been freed up to produce the really engaging local journalism.
Says Bärgslagsbladet Editor-in-Chief Helena Tell: "For a small newsroom, automation is necessary. We're forever prioritising and sometimes I feel all we ever do is choose not to cover things. We know where to deploy our resources in order to make our readers happy. And if we can use technology and automation to perform tasks as well as we reporters would, there's no doubt that's what we should do."
2. Building reach in hyper local clusters
For sports brands in particular, automation makes it possible to build real brand value by making the reader promise to cover all matches of all leagues. And when you do, it means you can engage clusters of fans around every single local match. In other words, you can build out reach by providing a big volume of hyper local stories, each with its own passionate audience.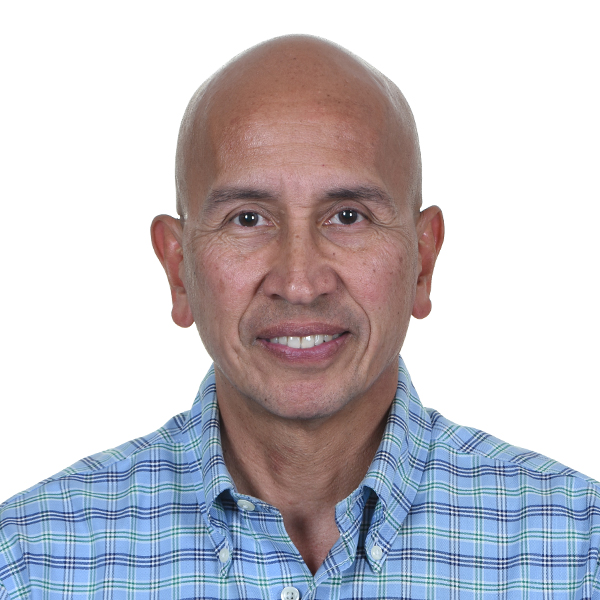 Antorcha Deportiva (Guatemala)
Thanks to content automation, sports outlet Antorcha Deportiva are able to cover all 4,000 matches that take place annually in Guatemala.
Says Francisco Aguilar, director of Antorcha Deportiva: "Thanks to automated journalism, we can write about every local football match, coverage that no one else provides. It is about building our brand as one that covers all leagues and divisions, including the minor leagues and the youth leagues. For a national media like us, being able to cover all games in all divisions is a very important point of engagement with our audience."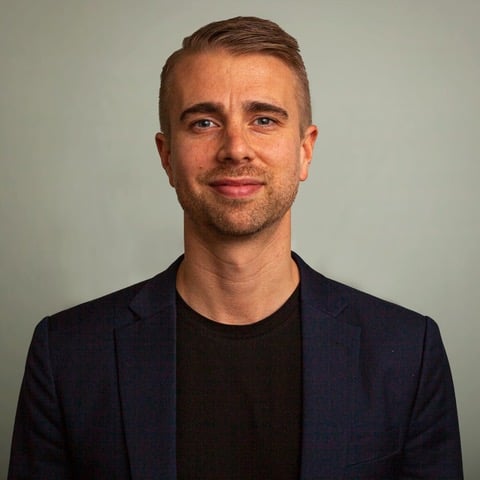 EverySport Media Group (Sweden)
With the automated match reports, in football, ice hockey and floorball, Every Sport Media Group is able to cost effectively cover all leagues including junior leagues.
Says CEO Hannes Andersson: "The strategy is to offer comprehensive coverage. We believe publishing thousands of articles with a dozen or so views each, generates value in a couple of ways. Firstly it's about reach, which is the foundation of our current business model. Local sports articles often go viral in small clusters which means we reach big audiences on hyper local level. It's also important for our brand to be seen to provide coverage of all leagues and divisions, including junior ones."
3. Local Accelerator – launch new local sites fast
There are few more compelling use cases for newsroom automation than the Local Accelerator model. With robots providing a base of constantly updated texts about traffic, weather, local sports, house sales and so on, building out a presence in local communities is quick and efficient, whether or not there are reporters on the ground.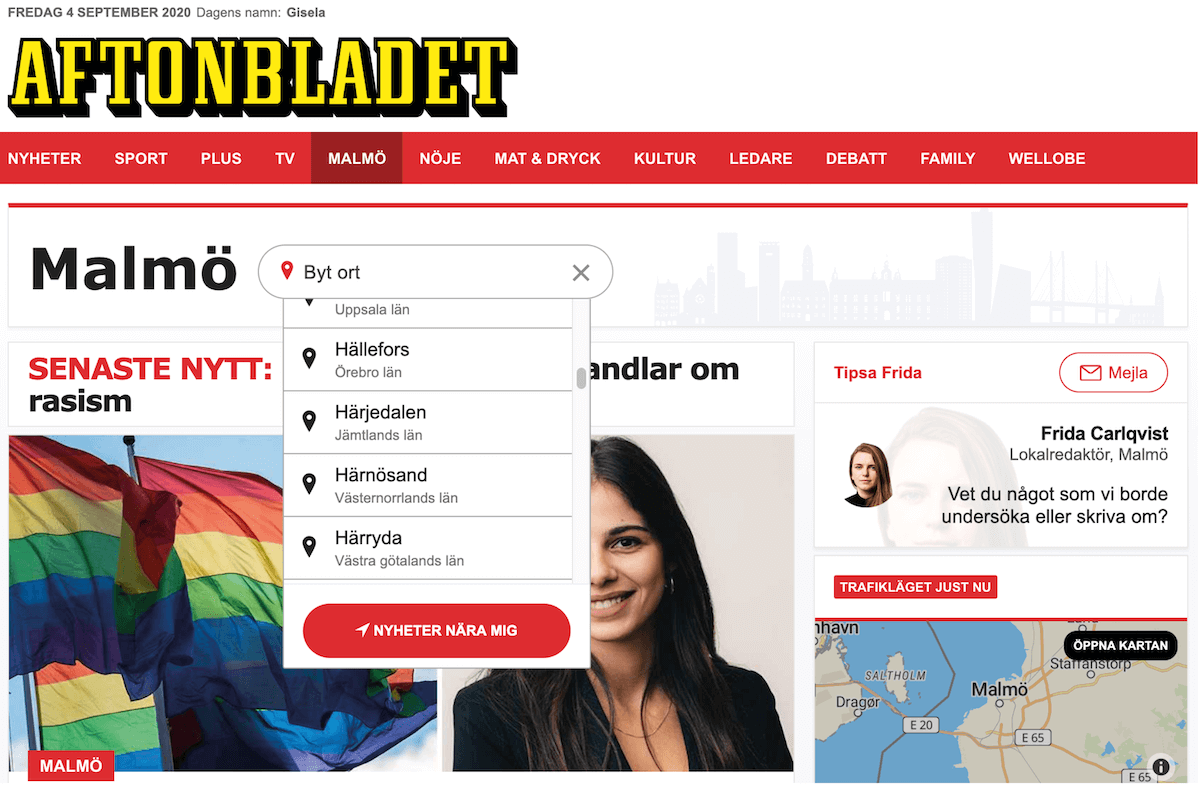 Aftonbladet (Sweden)
Sweden's top news site Aftonbladet has a staggering reach nationally; 4 mi daily uniques in a country of 10 mi people. Knowing there is a limit to how much more they can grow in terms of reach, they launched an initiative with focus on local communities around the country. Today, Aftonbladet has 230 local destinations (by municipality). With one or two exceptions, these local sites employ no reporters. Yet, through automated content, like local sports (including the Q&A function), the sites provide local readers with relevant stories.
"In order to keep our reporting as up to date as possible on our local sites, we need to complement reporter stories with robot generated content. That way we give readers the best possible service and the pages feel fresh and current," said Martin Ekelund, Head of Local at Aftonbladet at the time of launch.
4. Sports verticals: expanding coverage
Whether a new launch, or an existing vertical, with automated match reports as a foundation, expanding the coverage of a sports site can be done relatively easily and at low cost. The automated articles means the site always includes the latest results, while reporters can do the in-depth and human interest stories that drive engagement with fans.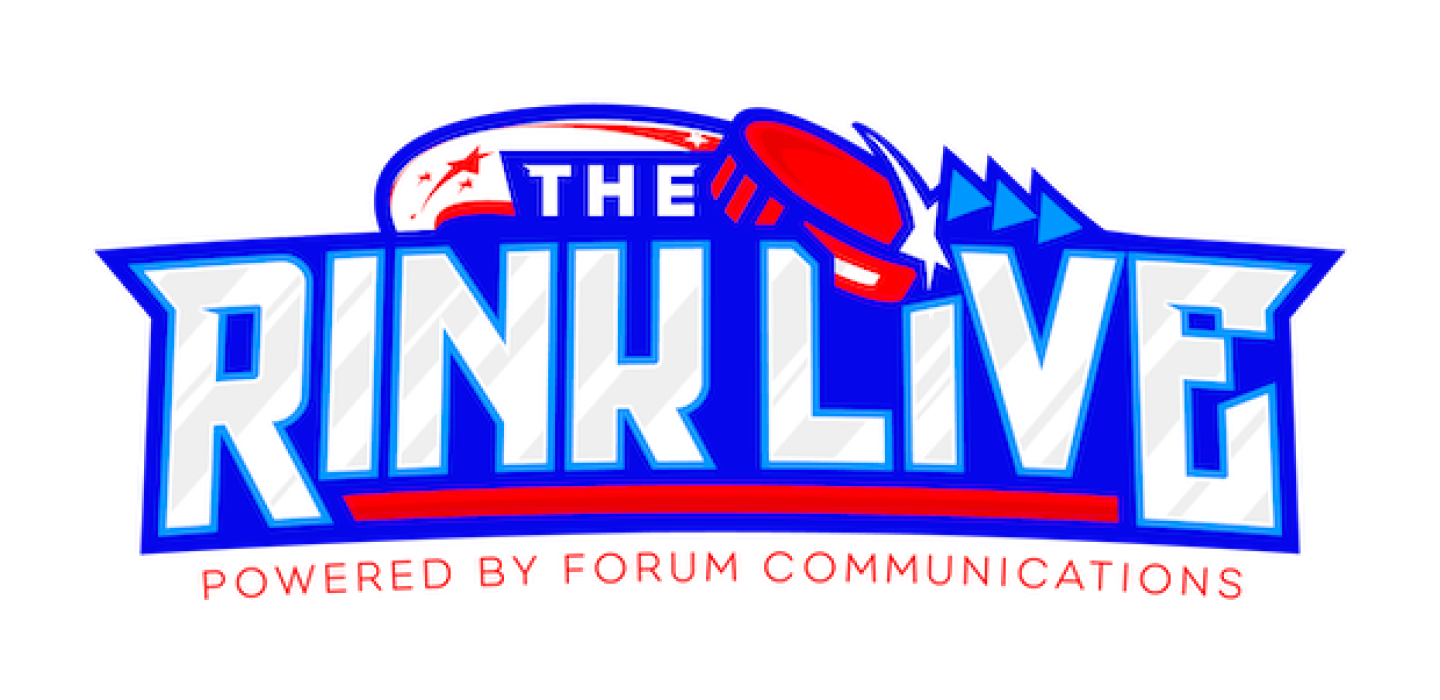 The Rink Live by Forum Communications (US)
In 2019, US local media group Forum Communications set up the vertical The Rink Live to cover youth, high school, junior, college and professional ice hockey in the upper Midwest. In 2022, the site went live with automated match reports from two junior leagues.
In parallel with the deployment of content automation, The Rink Live added reporters to focus on youth, juniors and prospects, as well as staff and resources to increase social media presence on TikTok, YouTube and Instagram, including through several new video shows. The additional staffing, the expanded unique content and the deployment of robots, all add up to provide what The Rink Live describes as "more robust hockey coverage for fans."
Says General Manager Neal Ronquist, "Nothing can replace the work of our talented journalists. Technology does, however, afford us unique opportunities to cover more teams, more players, in an efficient and creative manner."
5. Expand coverage to improve local journalism offer
Automated local sports coverage can form a vital part of a unique local journalism offer. Covering all matches, all the time, is exclusively done by local publishers who have deployed robots in the newsroom – this level of reporting commitment is not feasible to do manually. The comprehensive sports coverage, in turn, forms part of a subscription offer that resonates with local readers and drives engagement with clubs and fans in the community.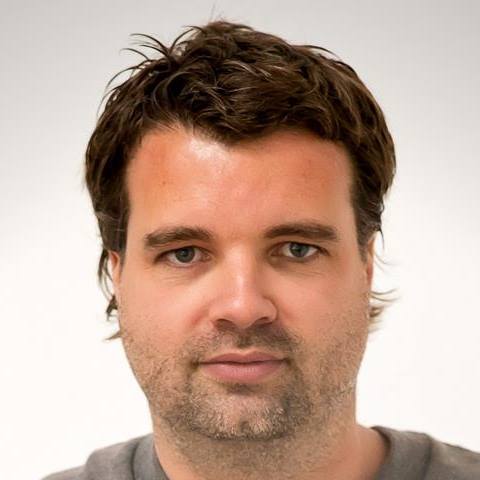 NDC (Netherlands)
Dutch regional publisher is doing something no-one else in the country has attempted – covering every single local football match for the whole first post-Covid season. That's 60,000 football games – a commitment far beyond the capacity of the newsroom. The solution: robots will write the match reports, while photos and comments from coaches will be collected through a crowdsourcing platform.
Says NDC Sport Product Manager Ard Boer: "Thanks to automated journalism, we're able to write about every single local football match, coverage that's not provided by anyone else. That, combined with the crowdsourcing element, will drive inclusivity and engagement in the local sports communities, and by extension create value in our news brand."
NDC is using the automated local match reports as a strategic part of their reader revenue funnel. The idea is to use this unique – free – local content to drive engagement at the top of the funnel, getting readers to convert on more in-depth stories about amateur or pro sports. Mapped out in a matrix the strategy looks like this: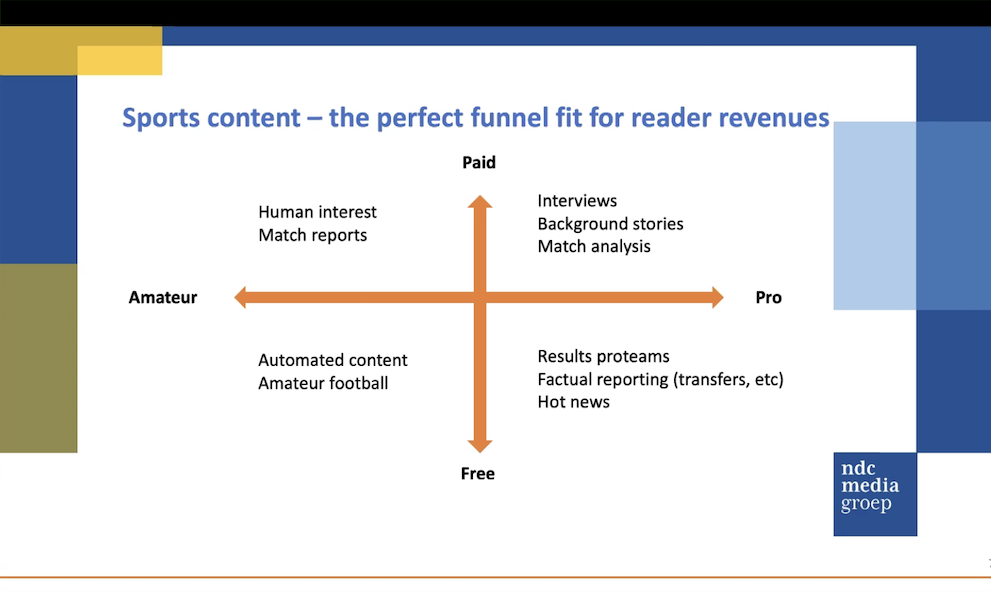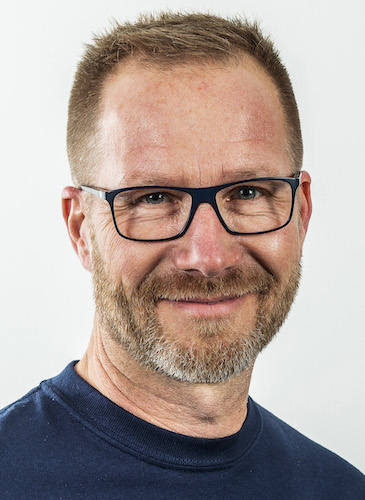 Gota Media (Sweden)
Local media group Gota Media is the latest of a growing fleet of Scandinavian publishing houses who see the value of automating as much of their routine reporting as possible. Across the group, they publish automated sports match write-ups and pre-match texts, real estate sales articles, texts about company registrations and bankruptcies, traffic incident updates. The result: the group titles are able to provide regular updates for all its local communities.
Says Peter Sigfridsson, Head of Production Development: "While we have razor sharp focus on local content, we still have white spots on the reporting map. With automated texts we ensure readers in these areas too, receive regular updates about local events."
Local sports is an important part of Gota Media's journalism offer to their paying subscribers.
Address
United Robots AB, Djäknegatan 9
211 35 Malmö
Social