What our clients say about content automation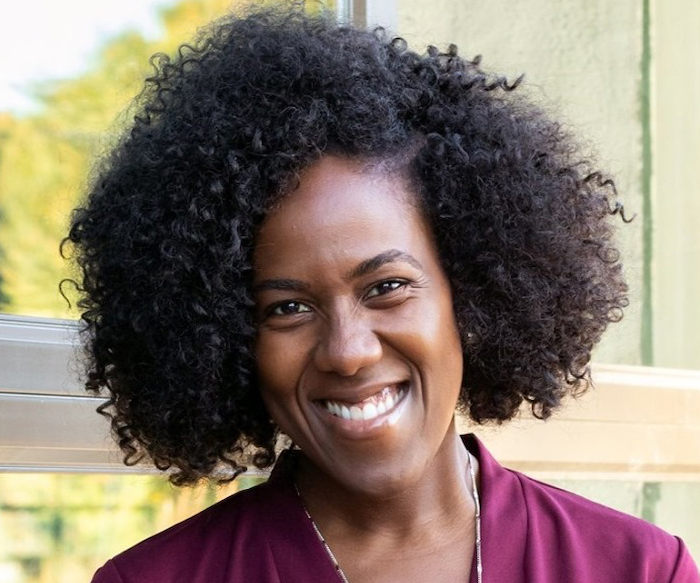 Cynthia DuBose, VP Audience Growth & Content Monetization, McClatchy


"It's great to say you want to start testing AI, but you need to work out what problem you're solving for. For us, it was about bringing in more information – we want to be a community portal and we want our journalists to produce journalism, not track down information."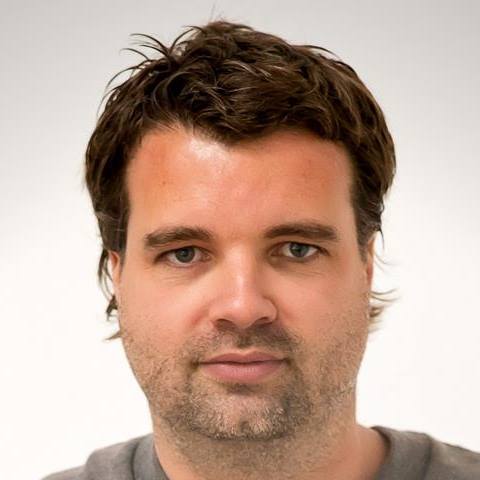 Ard Boer, Sports Project Manager, NDC Mediagroep


"Thanks to automated journalism, we're able to write about every single local football match, coverage that's not provided by anyone else. That, combined with the crowdsourcing element, will drive inclusivity and engagement in the local sports communities, and by extension create value in our news brand."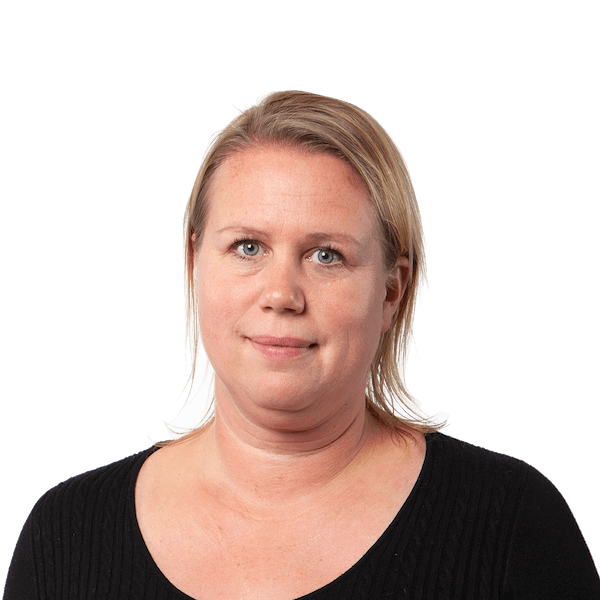 Anna-Karin Tilleby, Project Manager Content Development, NTM


"If you want to be successful with automated content, you have to handle it like you do reporter written articles. If you've identified that it has value, and subscribers appreciate it, then you need to promote it – and you will get results."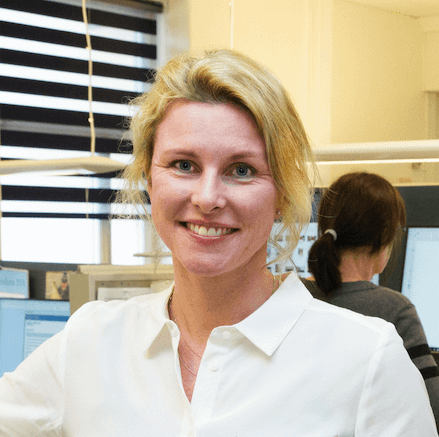 Helena Tell, Editor-in-Chief, Bärgslagsbladet
"We're forever prioritising and sometimes I feel all we ever do is choose not to cover things. We know where to deploy our resources in order to make our readers happy. And if we can use technology and automation to perform tasks as well as we reporters would, there's no doubt that's what we should do."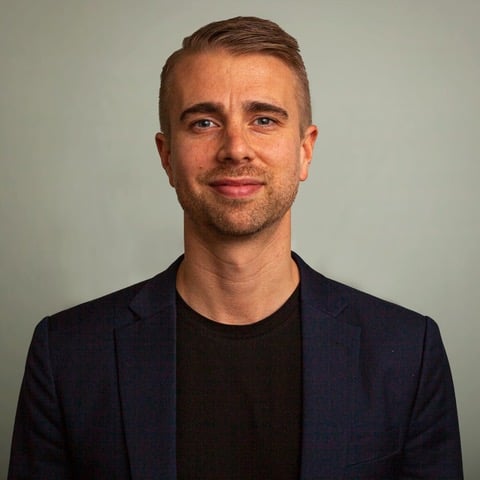 Hannes Andersson, CEO EverySport Media Group
"We believe publishing thousands of articles with a dozen or so views each, generates value in a couple of ways. Firstly it's about reach, which is the foundation of our current business model. Local sports articles often go viral in small clusters which means we reach big audiences on hyper local level. It's also important for our brand to be seen to provide coverage of all leagues and divisions, including junior ones."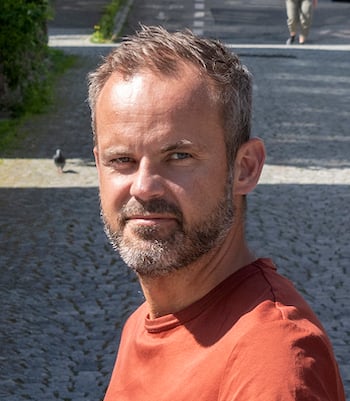 Jan Stian Vold, Project Lead, Bergens Tidende
"There are 15–50 sales of houses or apartments in Bergen every day, and for buyers, sellers, neighbours, or people moving into the neighbourhood these texts are highly relevant. So we assumed they would generate subscription sales – and we've been proven right. The high quality of this real estate content, combined with the fact that it's automatically generated, provides a net value for us – and our readers."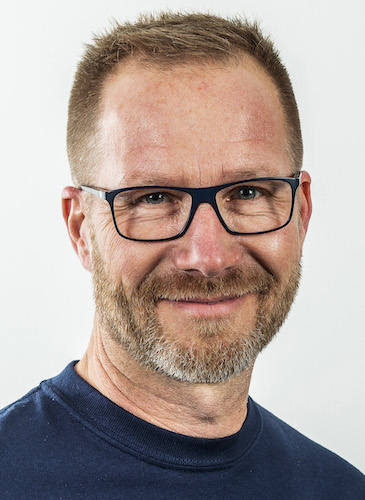 Peter Sigfridsson, Head of Production Development, Gota Media
"By automating routine reporting, we free up editorial time and resources to create more qualified journalism which adds value for our readers and support our reader revenue business. While we have razor sharp focus on local content, we still have white spots on the reporting map. With automated texts we ensure readers in these areas too, receive regular updates about local events."
Address
United Robots AB, Djäknegatan 9
211 35 Malmö
Social