How robot journalism can support the newsroom
What is robot journalism?
It's about automating routine reporting, at high volume, fast. Robot journalism is typically used when there's access to structured data sets, such as traffic, sports, and stock market data. Publishers who use robots are freeing up reporters to do quality journalism instead. Robots and humans both, are focused where they have the most impact.
And just to be clear: The kind of robots we're talking about don't produce journalism, they write routine texts based on data analysis.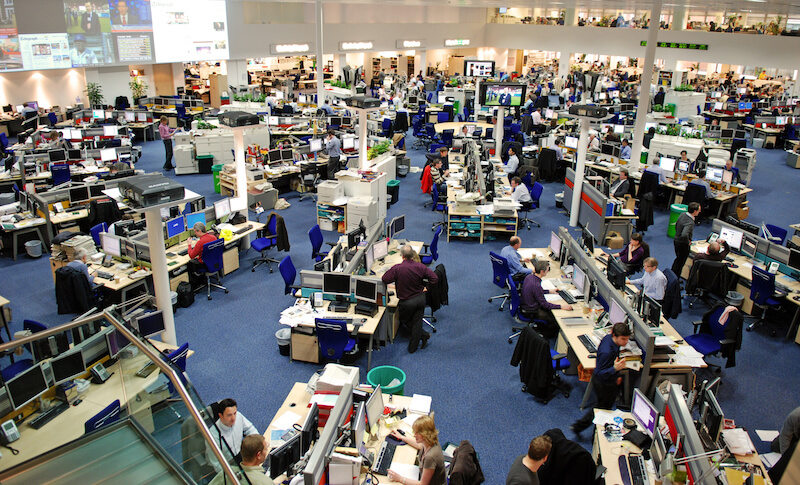 Robots are great at delivering:
> Volume. Wider, more granular and potentially hyperlocal coverage. Core value of automation.
> Speed. Stories written in seconds, all at once and as soon as something happens.
> Consistency. Regular and reliable data means always updated, latest information.
> Accuracy. Robots don't make mistakes. If it's in the data it's in the story. If it isn't, it's not.
> Story discovery. The robot analyses the data, picking up on unusual events or patterns. Can be used to build extended articles or as alerts for the newsroom to follow up.
Just another (robot) reporter...
The publishers we work with treat the robots as reporters – reporters whose job it is to do three things: deliver latest news, cover hyperlocal stories and flag stories in the data to the news desk.
Right is a perfect example of how a robot fits in with the daily news work (at Aftonbladet in Stockholm). The robot generates an immediate article as a flash flood impacts traffic on road 275 (middle). Reporters and photographers are sent out to do the human angels and cover the story on the ground (top and bottom).
Aftonbladet uses automated journalism to keep their 230 local sites around Sweden constantly updated with sports, traffic, weather and more.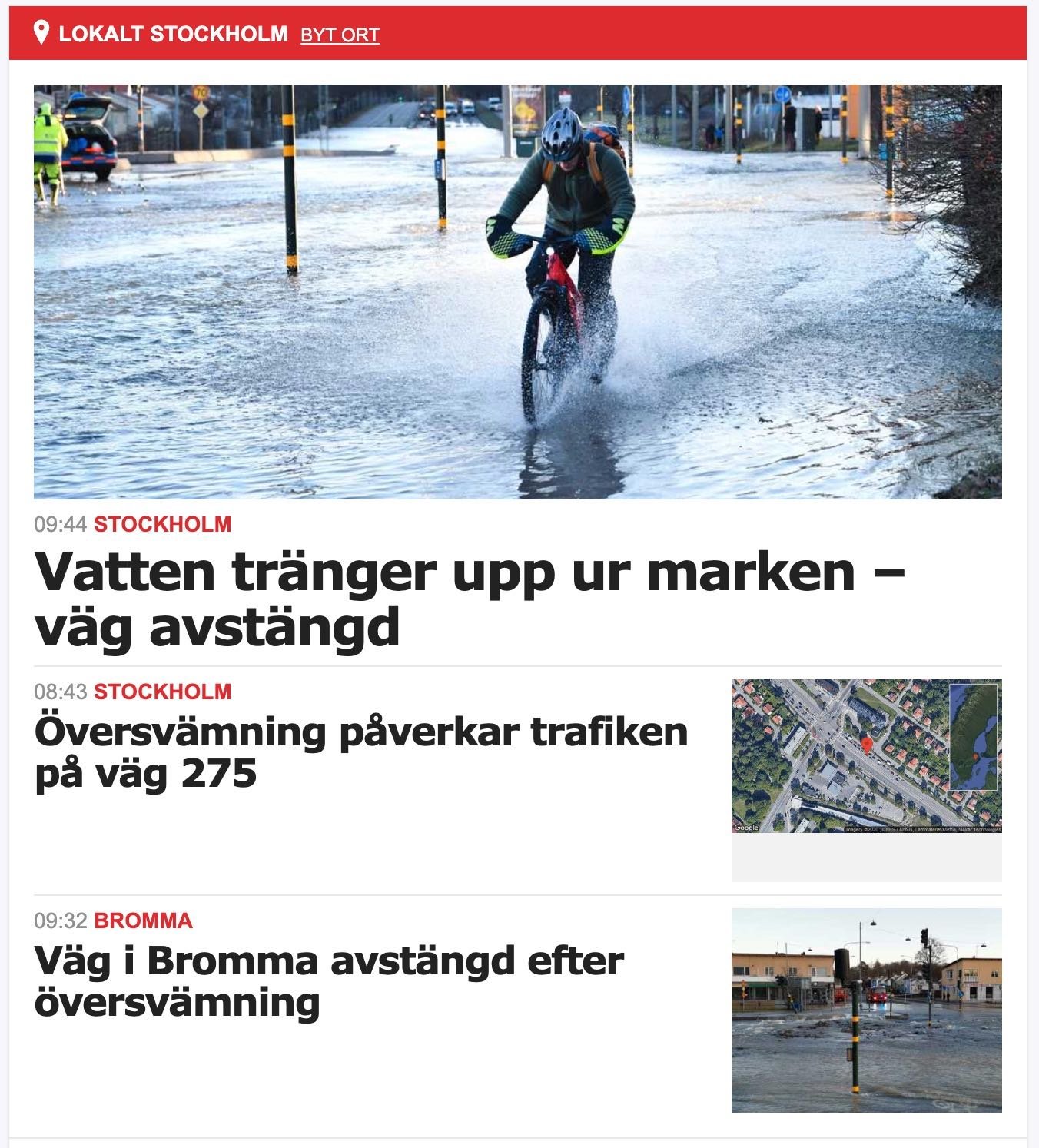 It's journalists who train the robot reporters
There's a misconception that there's an inherent danger with robot journalism because the robots are somehow in control. They are not – the newsroom is. In fact, you could say the newsroom creates the robot. While we at United Robots provide the development and Natural Language Generation expertise, it's the journalists who set the framework and rules around the automated content – for their news publication.
This process often acts as a catalyst for a healthy newsroom discussion around how and why its journalism is created. What language is used and why? How do we identify stories? How do we determine which should be published? What constitutes a good headline? And so on.

Once a robot has been "given its orders" by the newsroom, it becomes a useful editorial tool in the daily work. Read more about how the robots work to surface new stories in the data, make data based analyses, and alert the newsroom to anomalies – i e possible news.
And the journalists who work with our robots? They are positive.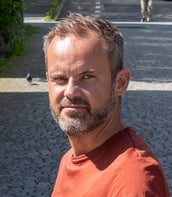 "I'm not a tech guy. I'm a journalist."
Jan Stian Vold @ Bergens Tidende, Norway
By early 2020, a small, monthly newsroom innovation project at Schibsted regional title Bergens Tidende had turned into the development of an entire new Boligsalg (Homes Sales) section on the BT site. The only journalist involved is Project Lead Jan Stian Vold – all the content production is done by a robot. Jan Stian works with United Robots' developers to develop how the robots write. "A key success factor for the project has been how responsive the United Robots team have been to ideas I've had – the route from idea to impact and increased value is short."
Without automation the Boligsalg section would not have been viable – the newsroom resources required would outstrip the value of the content. As it is, the value produced is high enough to drive subscription sales. By spring 2021, 5% of all article conversions on bt.no happen from robot written real estate content.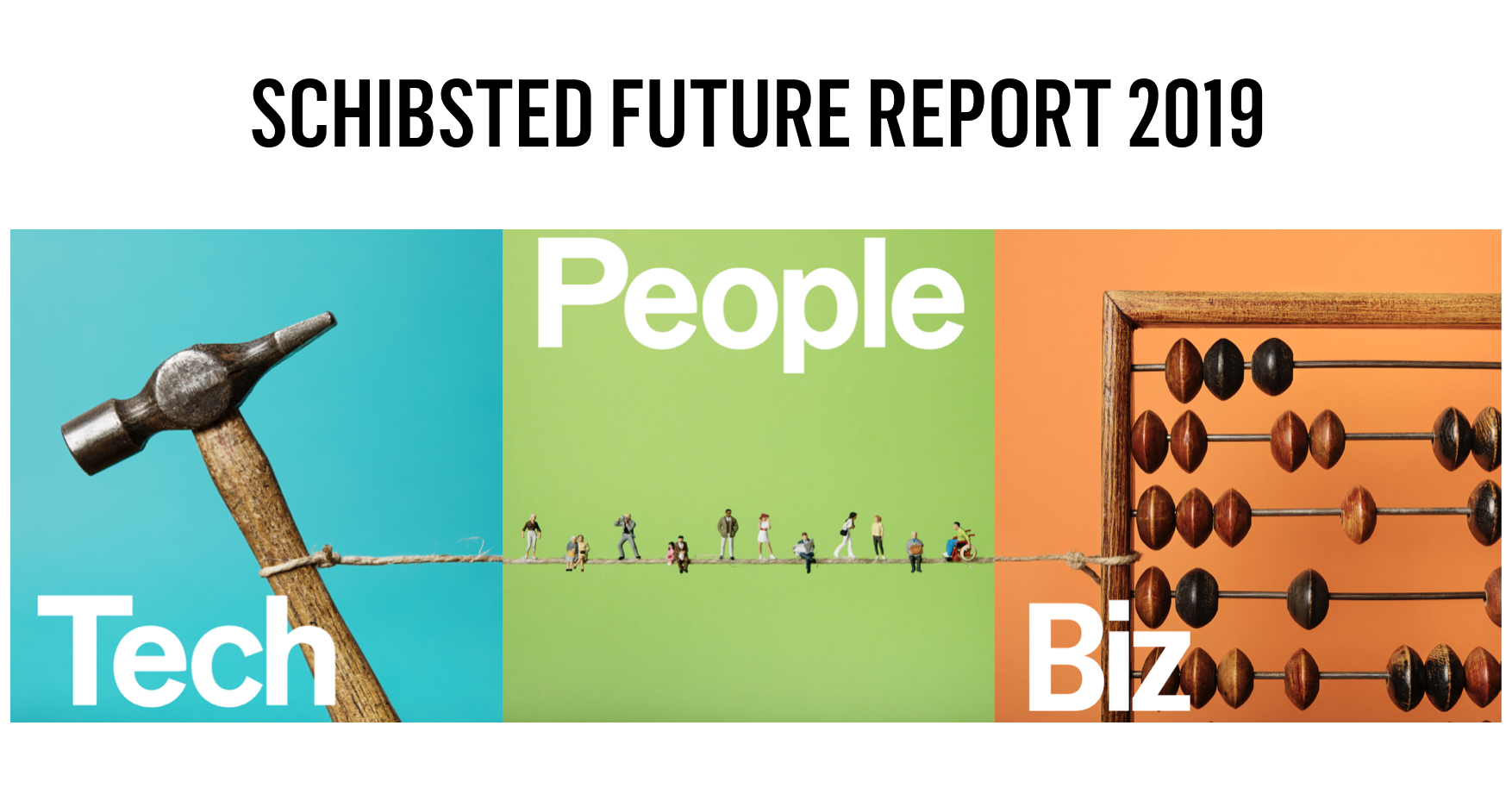 Robot journalism is officially the future
In the 2019 Schibsted Future Report, Managing Editor Michael Poromaa describes Aftonbladet's new use of robot journalism as "one of the biggest revolutions in the history of Schibsted." Not only can the new technology produce unlimited numbers of articles every day, it also frees up editorial time, allowing reporters to focus on the big and important stories of the day, according to Poromaa.
Address
United Robots AB, Djäknegatan 9
211 35 Malmö
Social