Fully managed news automation services
Automated content directly to your CMS or users.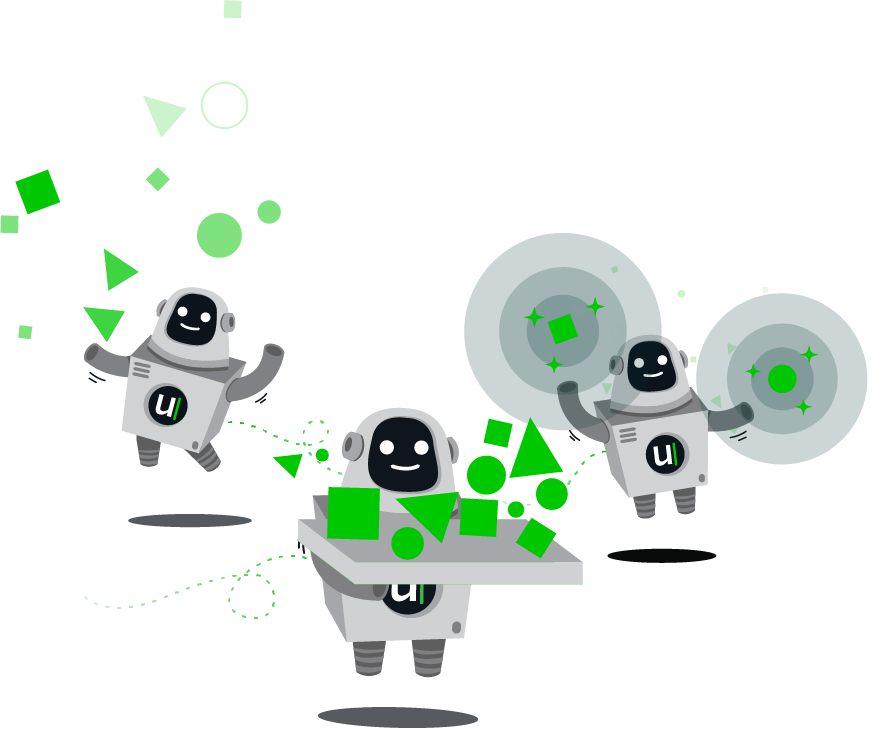 Automated content services
We provide automatically generated content packages, based on structured and regularly updated data, on a number of topics and in a number of languages.
Supported languages Real Estate, Business, Traffic and Weather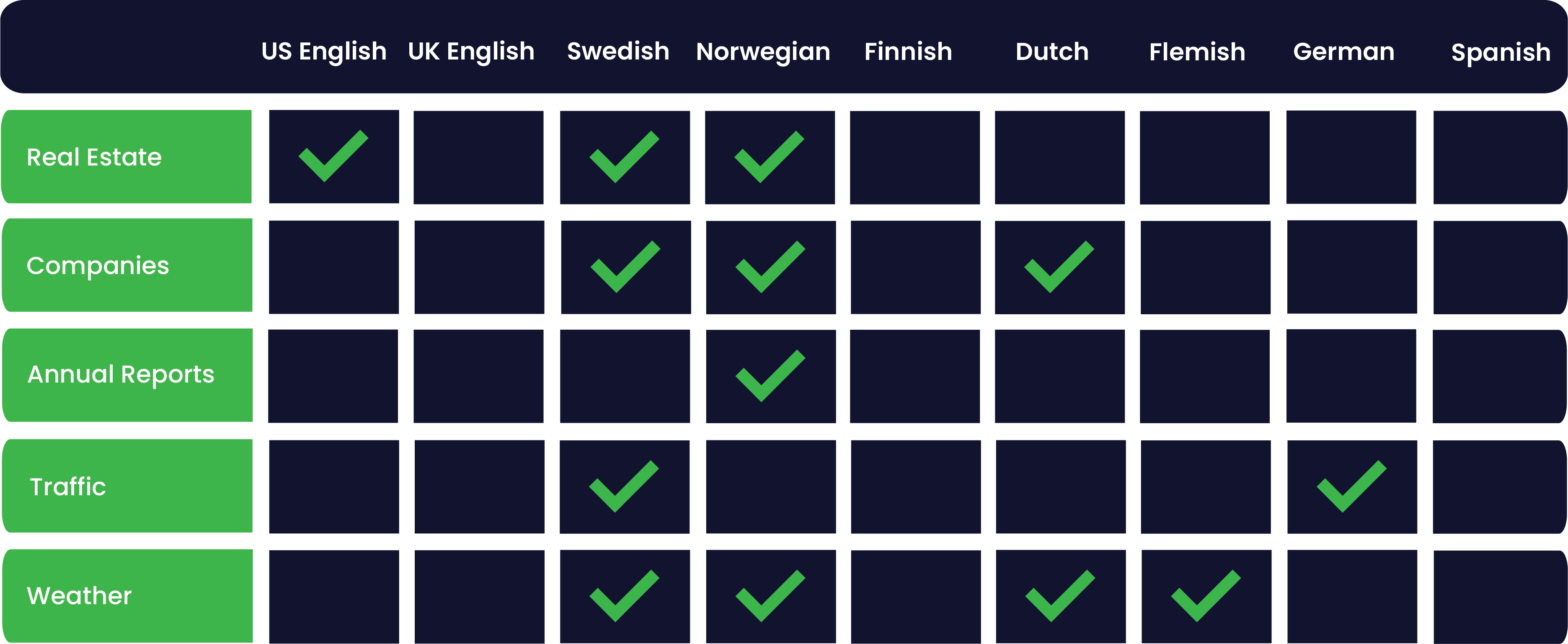 Supported languages Sports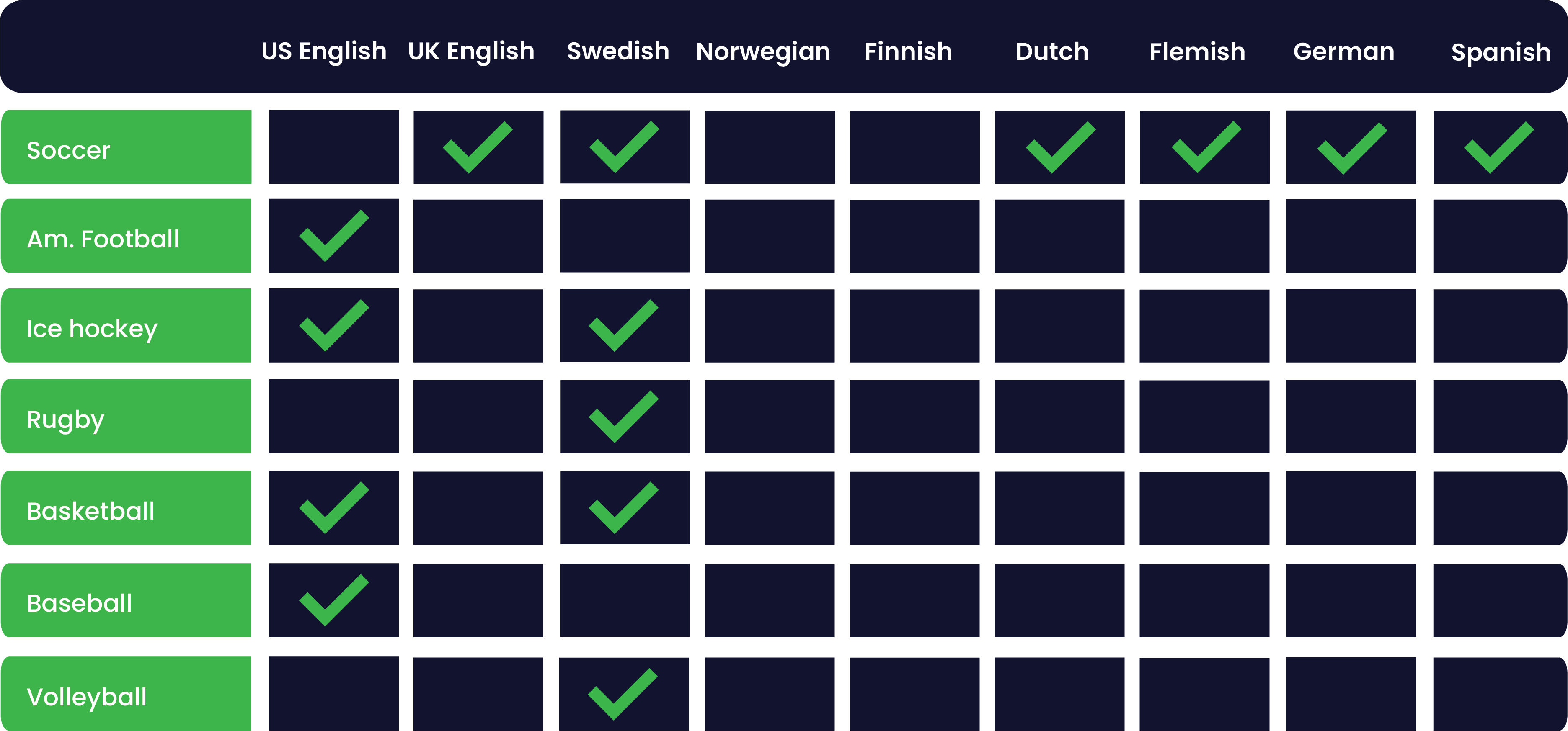 With our Sports service you get automated game reports, coach comments and graphics.
Coverage: Local, regional, national and international.
Texts: Pre and post game, from basic to advanced texts with up to 500 words.
Imagery:Graphics, club logos, table and scoreboard widgets.
Data source: United Robots data partners, client proprietary data or client data partners.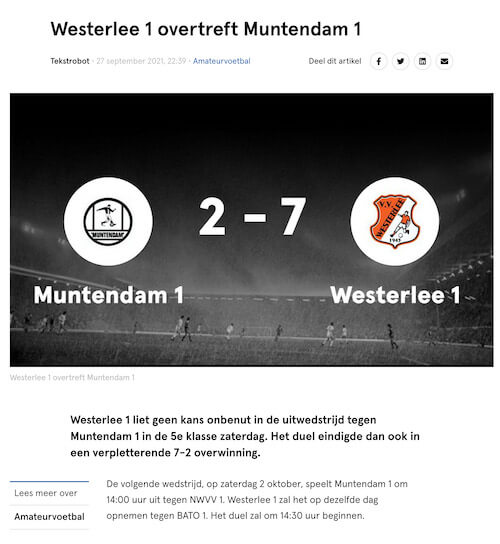 Our Real Estate service turns real estate data into articles with price, size, trend analyses, images and maps.
Coverage: Local, regional and national.
Texts: Single Sales, Community Insights, Toplists
Imagery: Google street view and/or satellite and map images.
Data source: United Robots data partners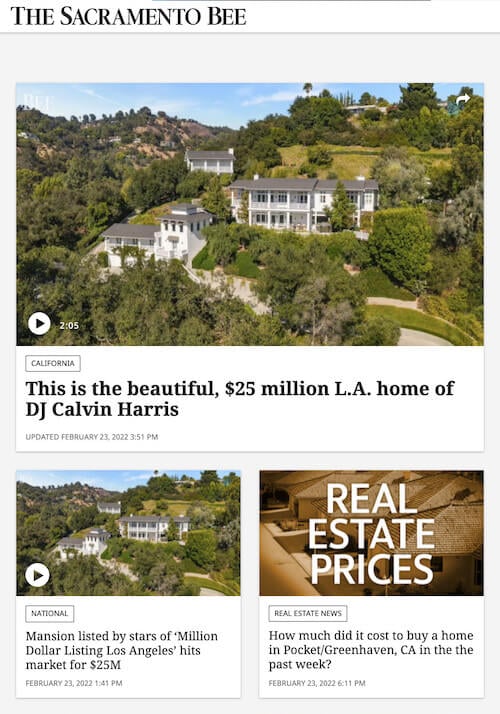 The Business service gives you daily texts about company registrations / bankruptcies and turns annual reports into easy-to-understand articles with visuals.
Companies
Coverage: Local, regional and national.
Texts: Newly registered or bankrupt companies with information on company name, information on key people, location, type of business/ industry, stock share/capital and more.
Imagery: Stock/bulk images
Data source: United Robots data partners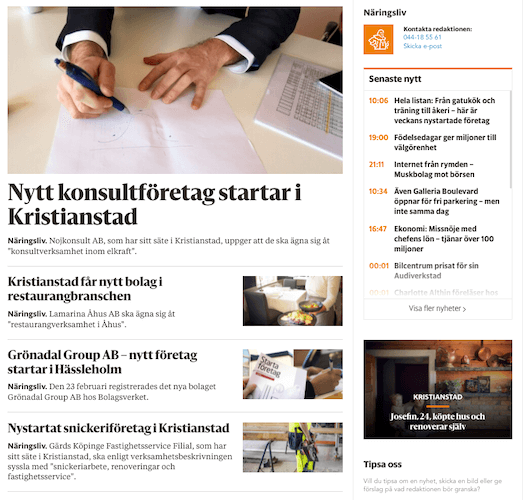 Annual Reports
Coverage: Local, regional and national.
Texts: Puts result in context of the company's performance over the past five years, with information about staff numbers, ownership and industry. Outline industry-based comparisons of the company on local, regional and national level.
Imagery: Include graphs, i.e. five year financial development, fact box on the company, and more.
Data source: United Robots data partners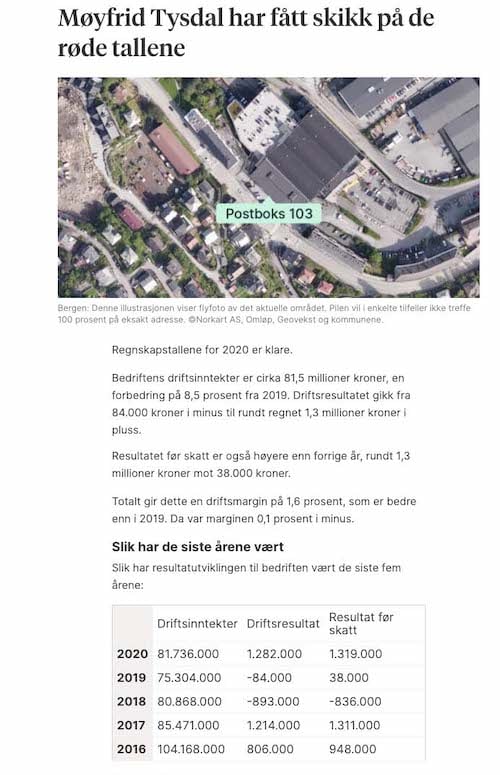 Our Traffic service provides news and updates about all types of traffic incidents with linked Google Maps and satellite images.
Coverage: Local, regional, national and international.
Texts: Information on the affected road, the event and geographical location. Traffic flow and latency time updates.
Imagery: Enriched with map positions and map/satellite images from Google.
Data source: HERE Global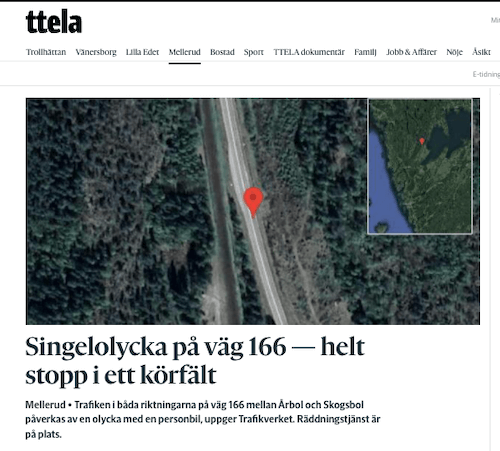 With our Weather service you get forecasts three times a day for single locations as well as comparisons within a larger area. On Fridays you get a weekend forecast.
Coverage: Local, regional, national and international.
Texts:Daily forecasts morning, afternoon and evening
Imagery: Includes weather graphics.
Data source: Foreca Global.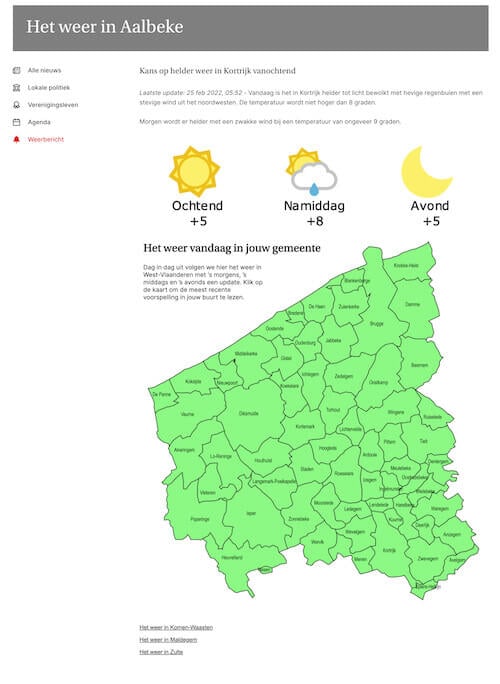 Overview
United Robots use a Content-as-a-Service model. All our content services include an unlimited number of texts a month generated from the data source used.
In addition to texts, content services include any features listed as Standard Delivery for that product. For example, Real Estate articles include images from Google streetview, Sports articles include graphics of team logos with the final score.
The value of the volume
The Content-as-a-Service model benefits publishers who leverage the volume of content which lies at the heart of the value of automation. Simply put: Robots have no issues with scale – one article takes as long to write as 100. And that's the key.
A robot can write about all divisions of all sports or fill in news deserts in the local reporting map with stories of company registrations and house sales – coverage which would be too resource intensive to have reporters produce. And suddenly value is generated: reader engagement and revenue and even ad impressions – without any impact to newsroom resources.
In other words, with our subscription based business model, publishers can drive incremental value at no extra cost.
Scaling
In addition to driving value by leveraging volume as described above, publishers do the same when they scale our products. Our pricing model includes relative cost reductions when a publisher:
– extends the coverage selected within one content service
– adds further content service(s)
Price model
We price our content services based on two factors:
1. Coverage selected (publisher specific)
2. Data source (content service specific)
The coverage selected defines the breadth of the scope, e g:
Real estate, traffic, weather: specified geographical area(s)
Sports: leagues / games
Company registrations: industries / company size etc
The data source defines the depth of the scope – the length and complexity of the generated texts. Each content service in each country/market has a specific data source.
Different data sources carry different costs, and are charged separately from the content generated (coverage selected).
Address
United Robots AB, Djäknegatan 9
211 35 Malmö
Social