Annual reports in digestible form
Our newest addition of content services, the Annual reports tackles the cumbersome task of turning companies' annual reports into short, readable articles and visuals. This type of business content drives engagement for readers who are interested in local businesses and specific industries.
The annual report content includes an easy-to-understand summary of the companies revenue, profit, and profit before tax. The robot also collects information about companies' number of employees, CEO salary, dividends and includes this in the article.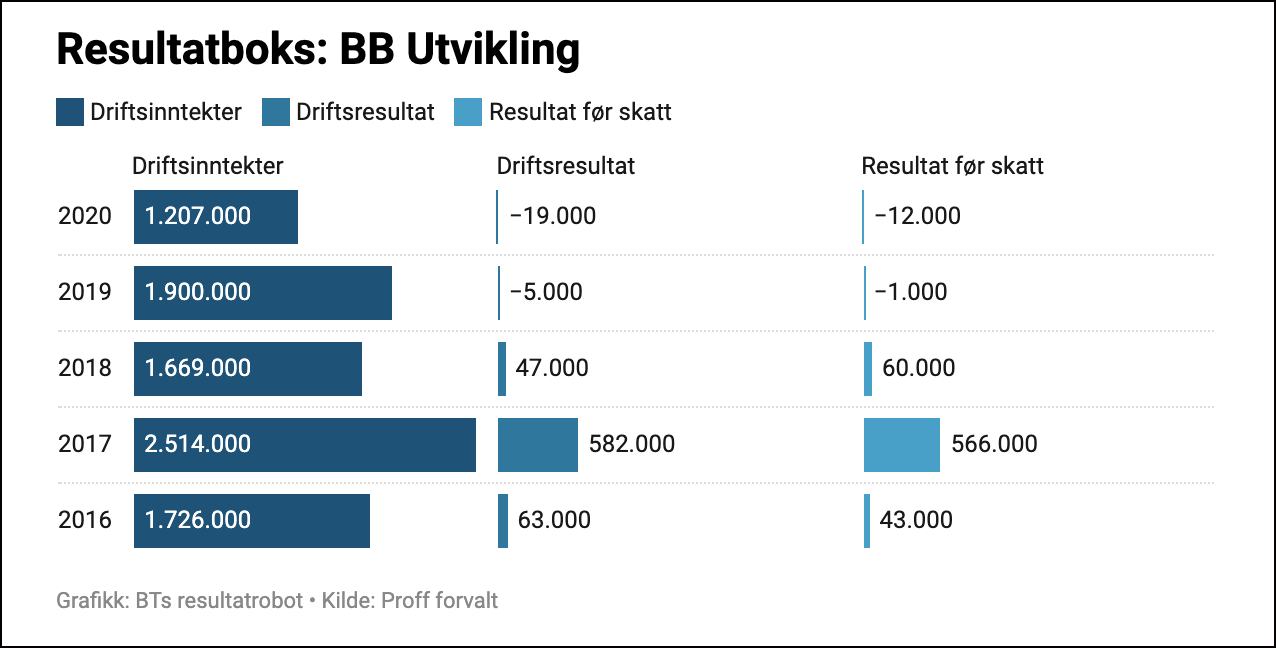 Extended analysis
With additional data sources it's possible to do analysis at various levels
Comparisons with other companies
In addition, the articles include comparisons with other companies in the same industry.
Images
Aerial photographs and auto-generated bar graphs make the annual reports visual for the reader. (see above)
Address
United Robots AB, Djäknegatan 9
211 35 Malmö
Social