Business content – three types of stories to build the full picture, for every local community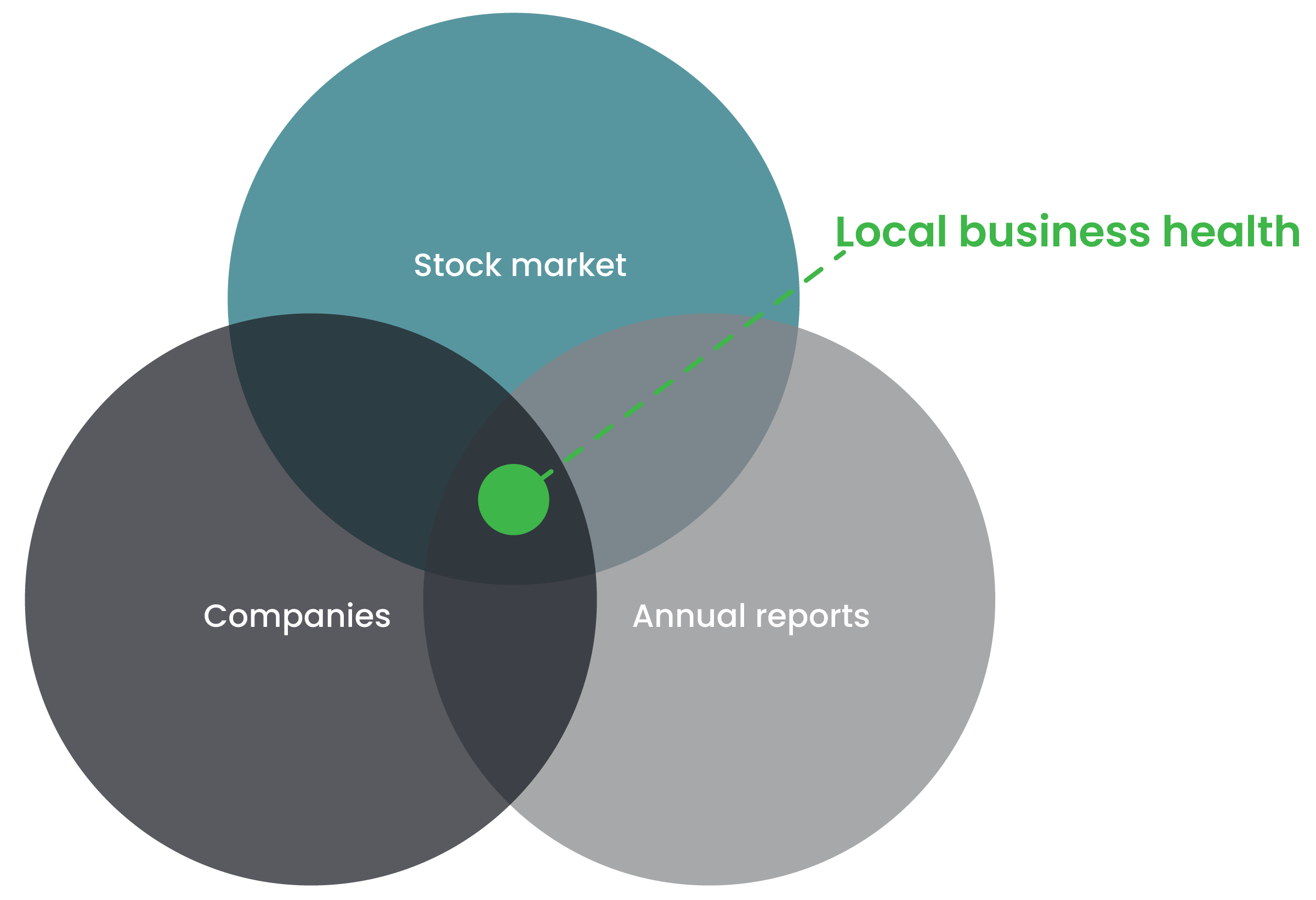 Thanks to automation, you can now deliver comprehensive business news on hyperlocal level. Business news has always been a valuable service to readers, but traditionally the focus was often either on big stock market companies or whatever smaller business news local newsrooms had the capacity to cover.
It's now possible to paint a full picture of local business life. By combining automated news on company registrations / bankruptcies, annual reports and the stock market, publishers can drive value for readers.
With automated business content publishers can:
• Drive conversions
• Offer follow functions to readers, e g "track your competition"
• Surface scoops (newsdesk alerts on stories detected in the data)
Our automated business content services
Companies
Annual Reports
Stock Market



Address
United Robots AB, Djäknegatan 9
211 35 Malmö
Social