Let our robot interview team coaches
Our Q&A function adds a human element to the match reports. After writing the article, the robot sends questions, relevant to that match / result, via text message to team coaches. The coaches' quotes are automatically inserted into the articles published on the news publishers' sites. The Q&A function won third place in the Global Media Awards 2020.
Coaches are onboarded ahead of each season, and we currently have some 2,400 coaches active – across sports and divisions. In a 2020 survey among the coaches, of the 180 who responded, 90.5% said that the function enabling them to comment via text message after matches is either "good" or "very good".

The Q&A function is not primarily about technology, it's about people. To quote Nick Diakopoulos, author of Automating the News: How Algorithms Are Rewriting the Media: "Human values are at the heart of algorithms and AI and journalists need to think about how to design journalistic values into technology." With Q&A, that's exactly what we've done. The automatic interviews are a win-win for local sports teams, fans and publishers, as they help create local sports journalism which is both inclusive and engaging.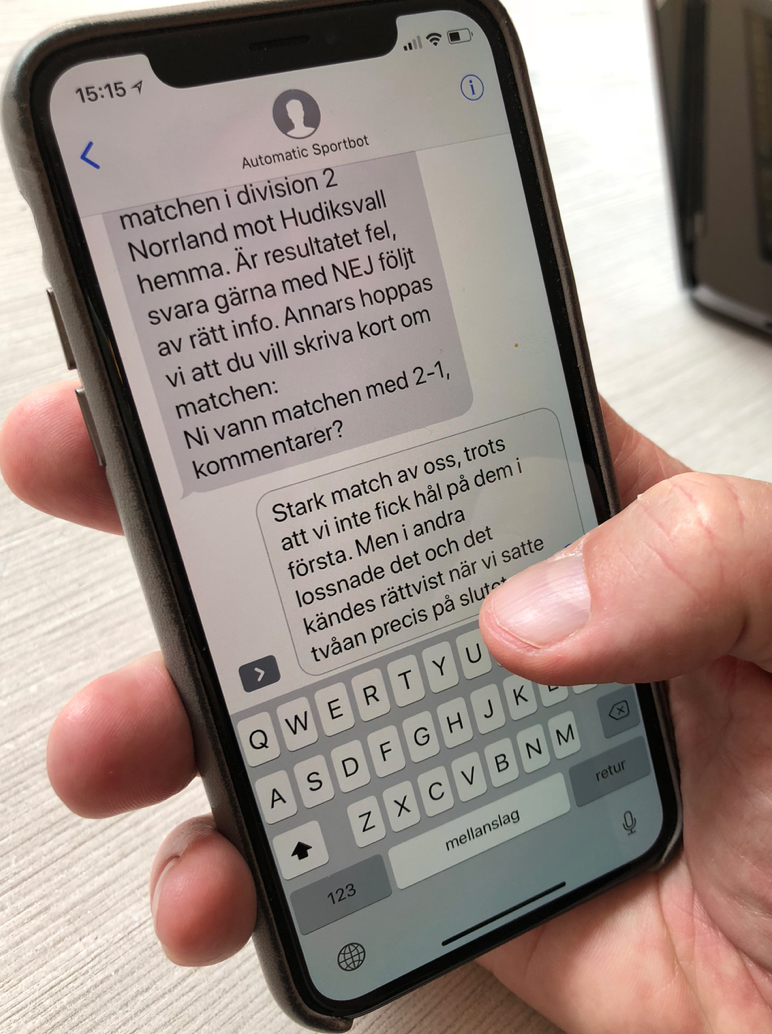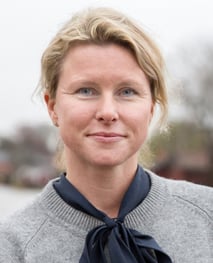 "The Coaches comment is a huge asset"
"For a small local title like ours, with no dedicated sports reporters and limited staffing during evenings and weekends, the coaches comment function is a huge asset. We get match reports – immediately after the final whistle – which are comparable in quality to a story over phone by a reporter. The clubs and fans get the attention and the information they hunger for. The newsroom can instead spend our time chasing the 'real' stories, in other words content which we know a broader set of readers interested in sports want to read."
Helena Tell, Editor-in-Chief, Bärgslagsbladet, Bonnier News Local, Sweden
Address
United Robots AB, Djäknegatan 9
211 35 Malmö
Social