Automated Real Estate content – an effective driver of ad & reader revenues
Stories closest to home are the most newsworthy. Literally, in the case of automated real estate reporting.
Hyper local real estate articles are publishing gold, for media companies and local readers alike. Our publisher partners leverage a number of use cases.
News on sold or bought real estate property is one of our most well read type of local, regional and national content. Our Real Estate robot generates texts on property sales with information such as buyer, seller, location/address and price.
And with historical data, it calculates and covers price comparisons over time and across geographies. Plus generates top ten lists for any of those segments.
The automated real estate service includes:
Single sales texts
The articles about specific homes sold include location/address, price, size and can include name of buyer and seller.
With historical data, the texts also include comparisons over time and with other properties in the area.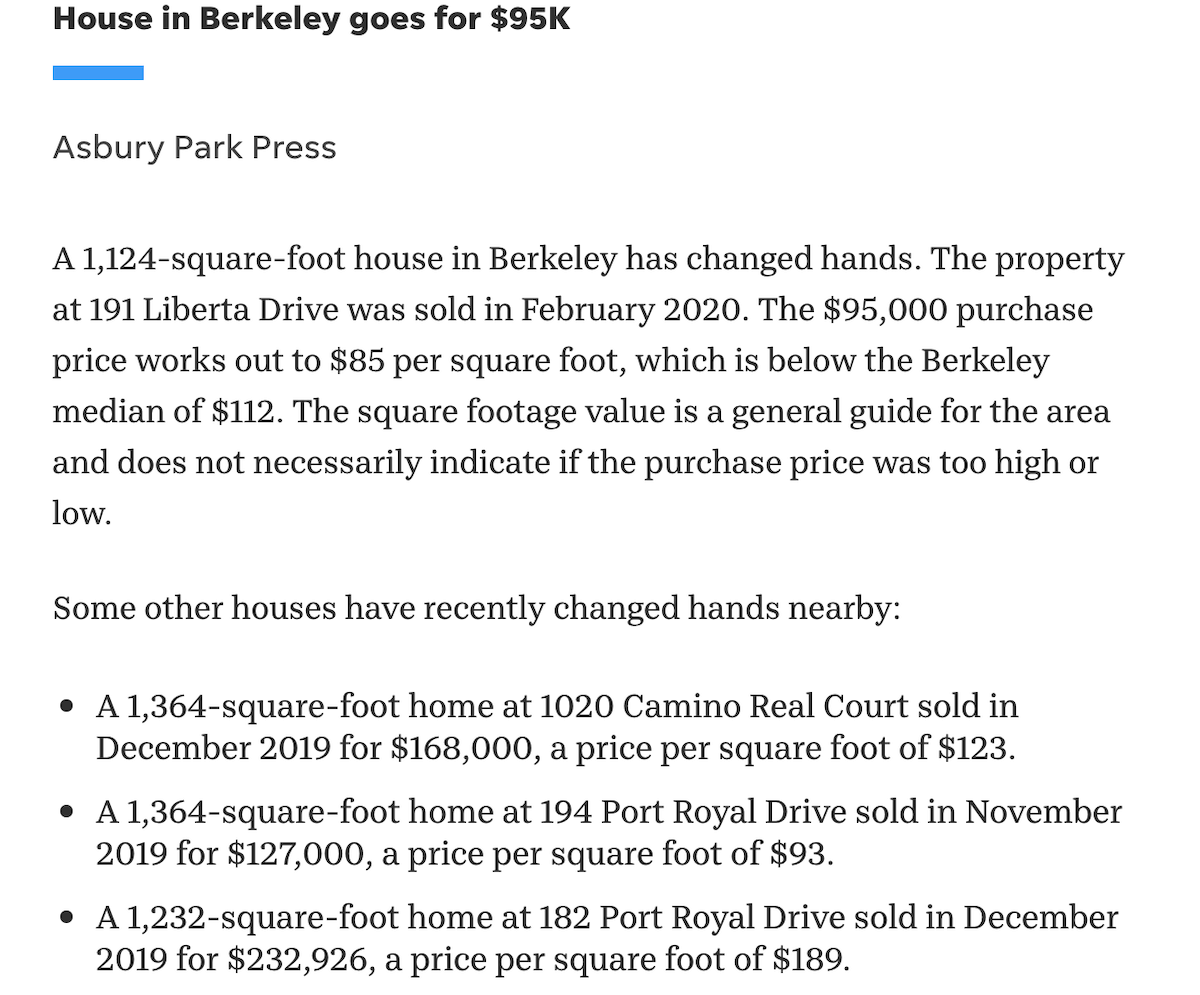 Images of the property
Real estate texts include images from Google Streetview and/or satellite and map images.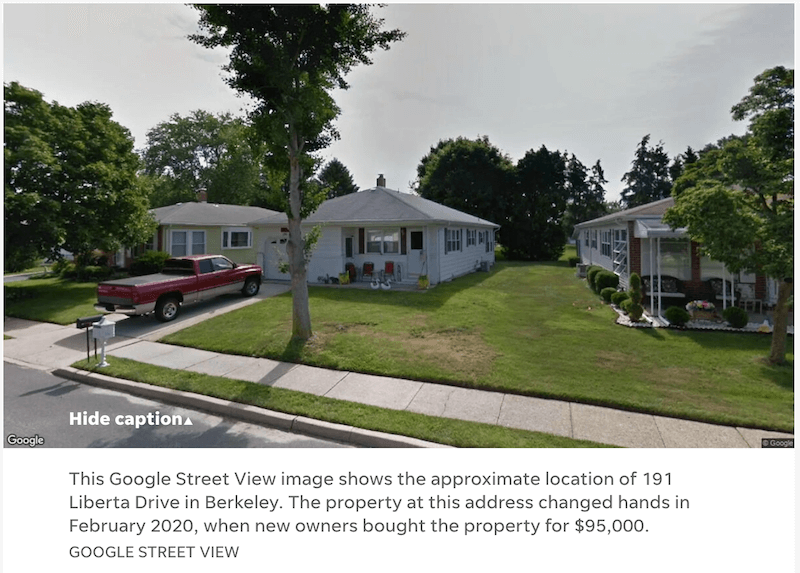 Top lists
We provide advanced top lists over sold property in any defined communities/areas and over any period of time, most expensive, largest/smallest, and more. The list comes with images and linking to individual real estate articles.
Top lists can be configured for required time periods, for example weekly or monthly. If a complete list cannot be generated due to too few sales, the list will be transferred to the next period.
The most common top list type is "most expensive".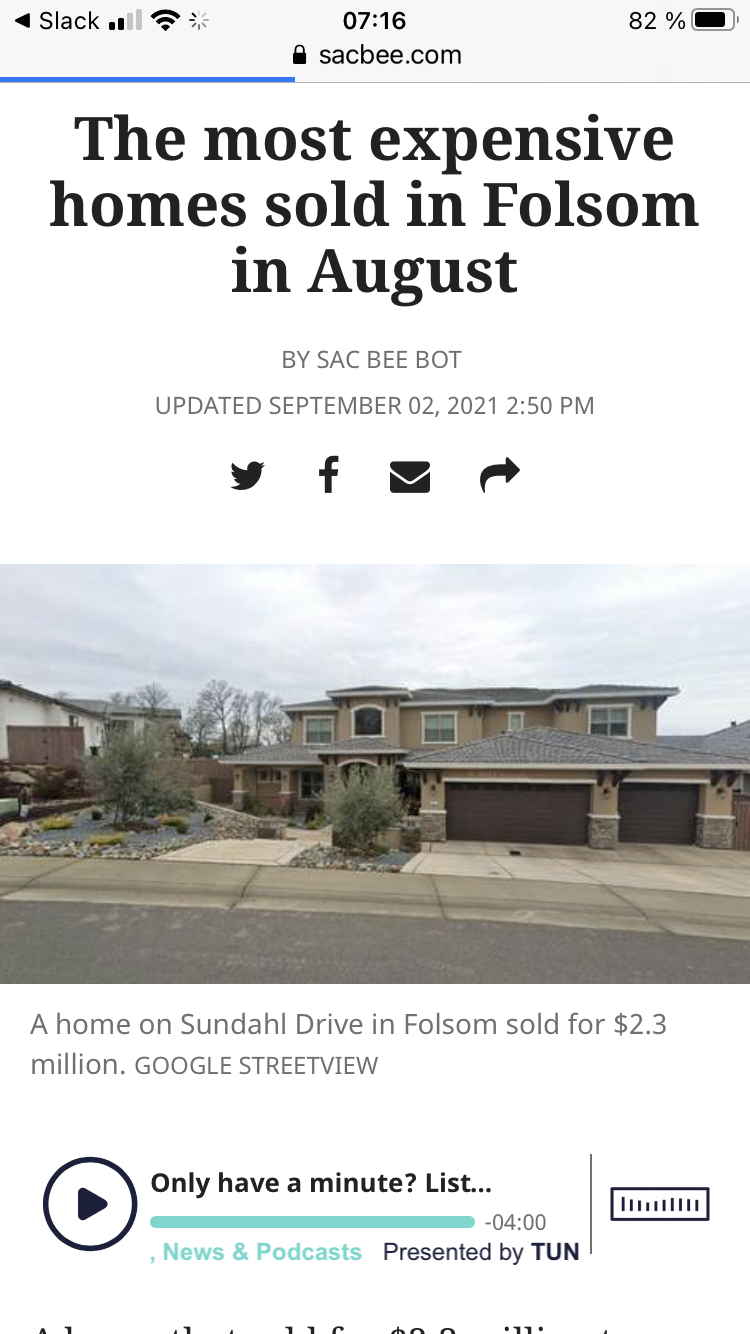 Median price texts
Median price texts describe median price for properties in a specific area and by comparison with a larger area. They also include information about the most expensive area within the larger area, and what the median price for properties there is. Similarly we cover the cheapest area, including its median price.
Most expensive and cheapest area texts include a sample property, its size, address and price.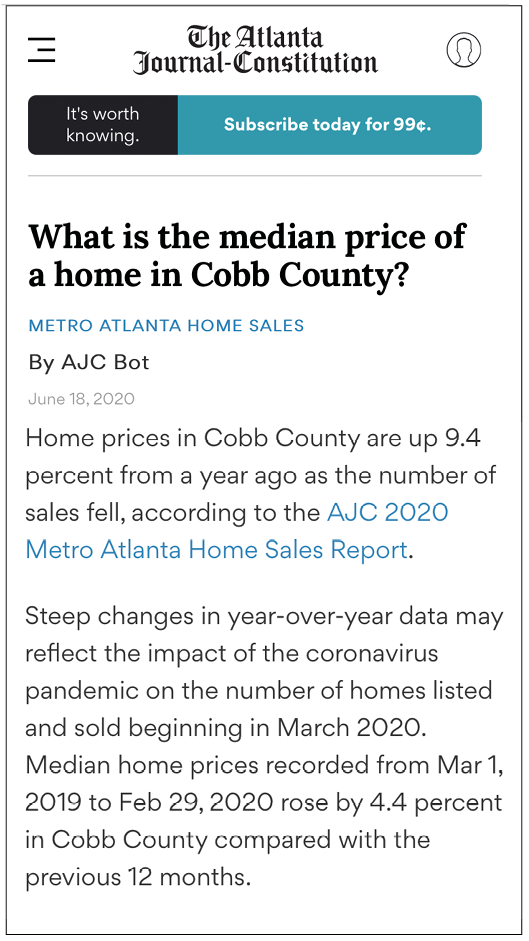 Celebrity Alerts
The robot can run the sold property data against any list of names, such as local or national celebrities. The newsroom is sent an alert when a name on the list coincides with a property buyer's name, allowing reporters to extend and promote the story.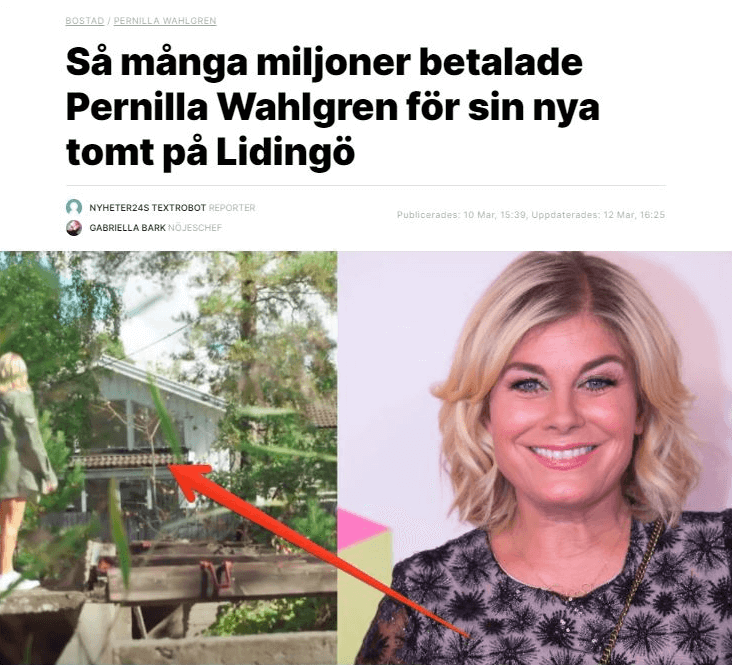 Address
United Robots AB, Djäknegatan 9
211 35 Malmö
Social