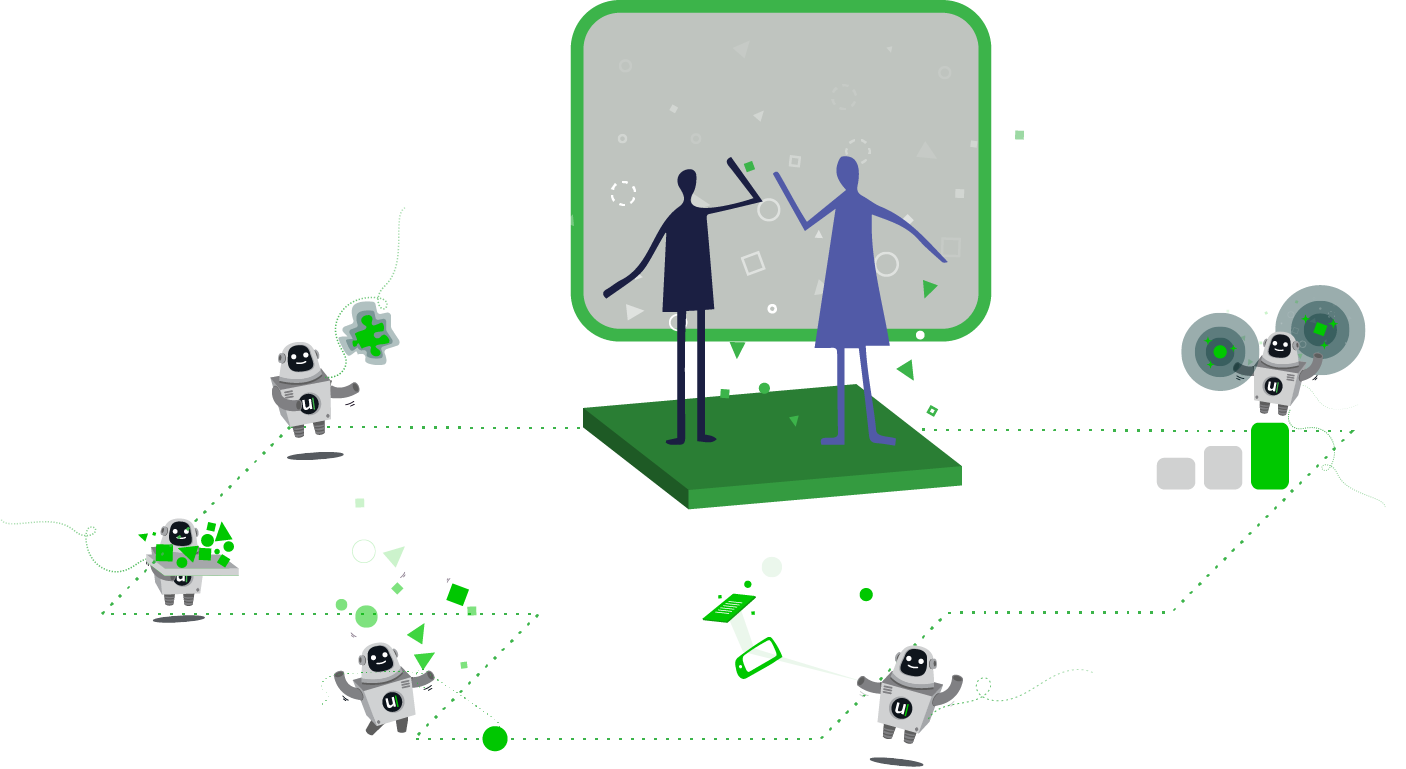 The news automation platform
The world's leading Content-as-a-service solution for robot journalism
Automated news

Bespoke quality language for each publisher

Flexible distribution

24/7 support & continuous content development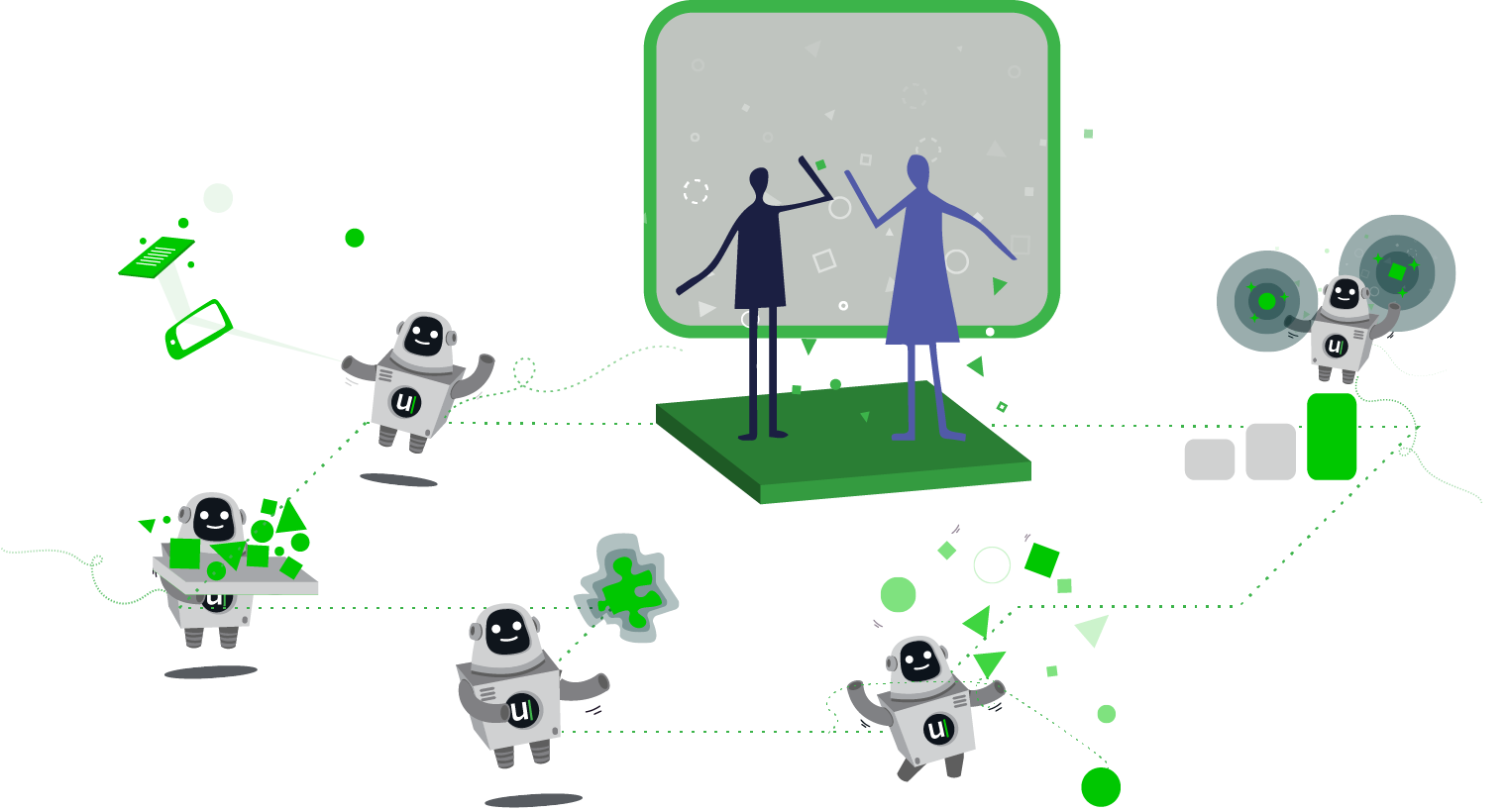 We're the real veterans in automated editorial content.
Over 4 million articles delivered since 2015

To some 100 news sites

In seven languages (and counting)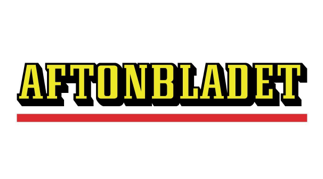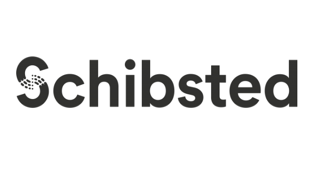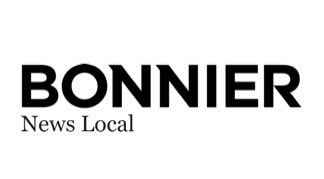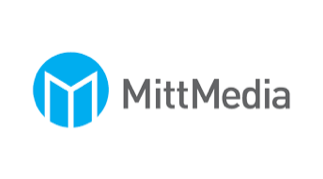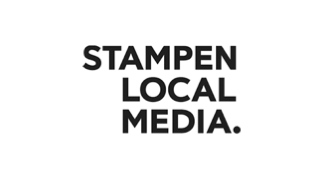 What our publisher partners say
Sign up to keep up to date with how news publishers leverage robot journalism – today.
News automation opens up new ways to expand and improve your business.
Expand your business
Leverage volume of robot content as a base to launch new sites, grow in new geographies, reach new audiences and drive revenue.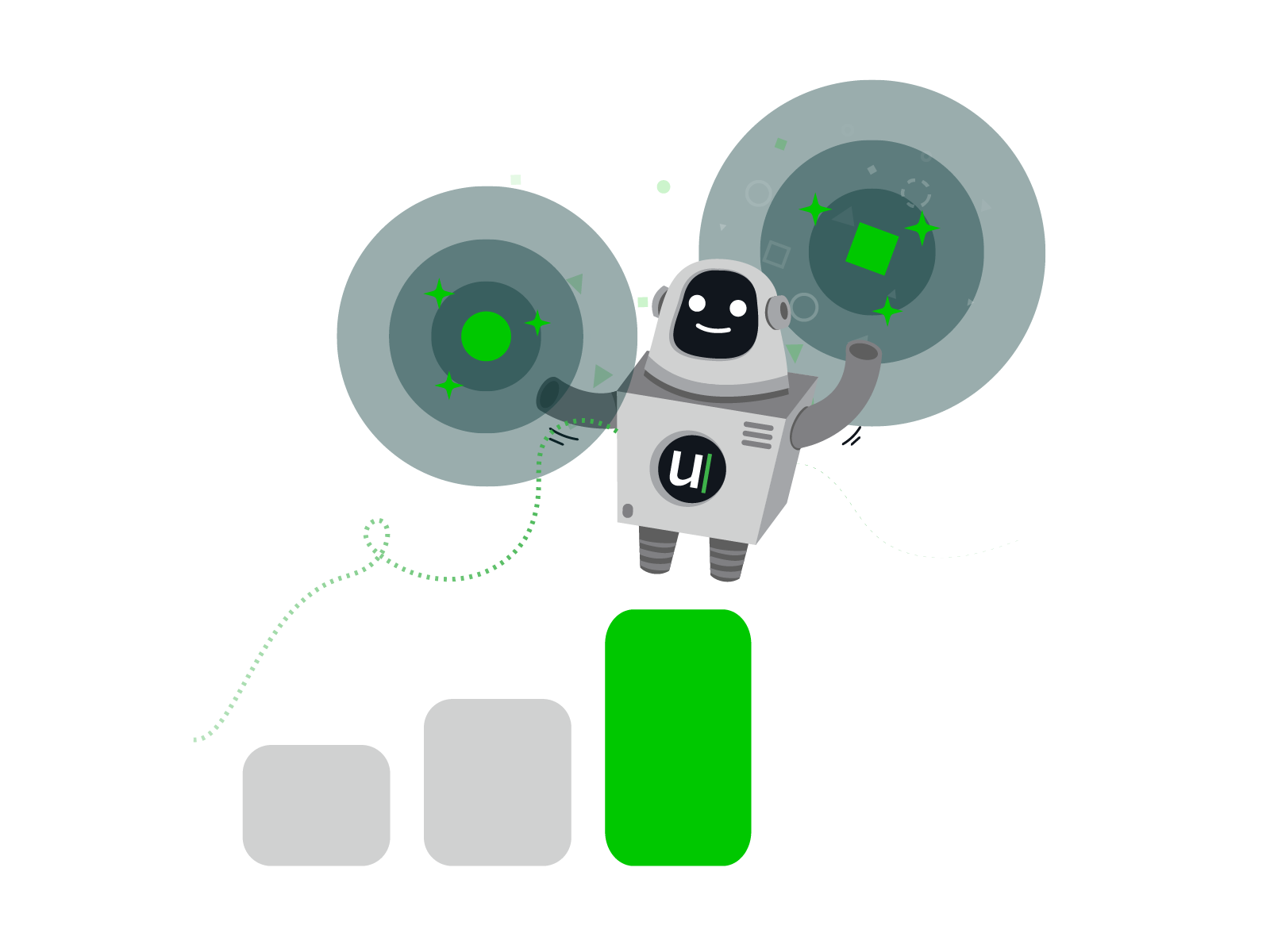 Real time services
Serve customers with immediate alerts on news and events. Publish directly to sites, apps or as push notifications.
Personalise
Reach customers with the right message at the right time. Segment on context, geography or behaviour.
Free up time
Automate what can be automated and free up time for your content creators to do the complex stuff.
Access your long tail
Leverage content volume and granularity to get discovered by as many as possible through SEO.
Proof of the Pudding: The publishers' stories
The news publishers who work with United Robots all use content automation strategically. They have found a fit at the intersection of journalism, audience and business imperatives where robots deliver real value.
This is how some of our publisher partners leverage news automation today.
Dutch junior football gets special treatment
With no fans allowed at local football games, Dutch local media group NDC have developed and launched a way to cover all matches online. The solution: automated articles and "crowd" sourced photos directly from the pitch.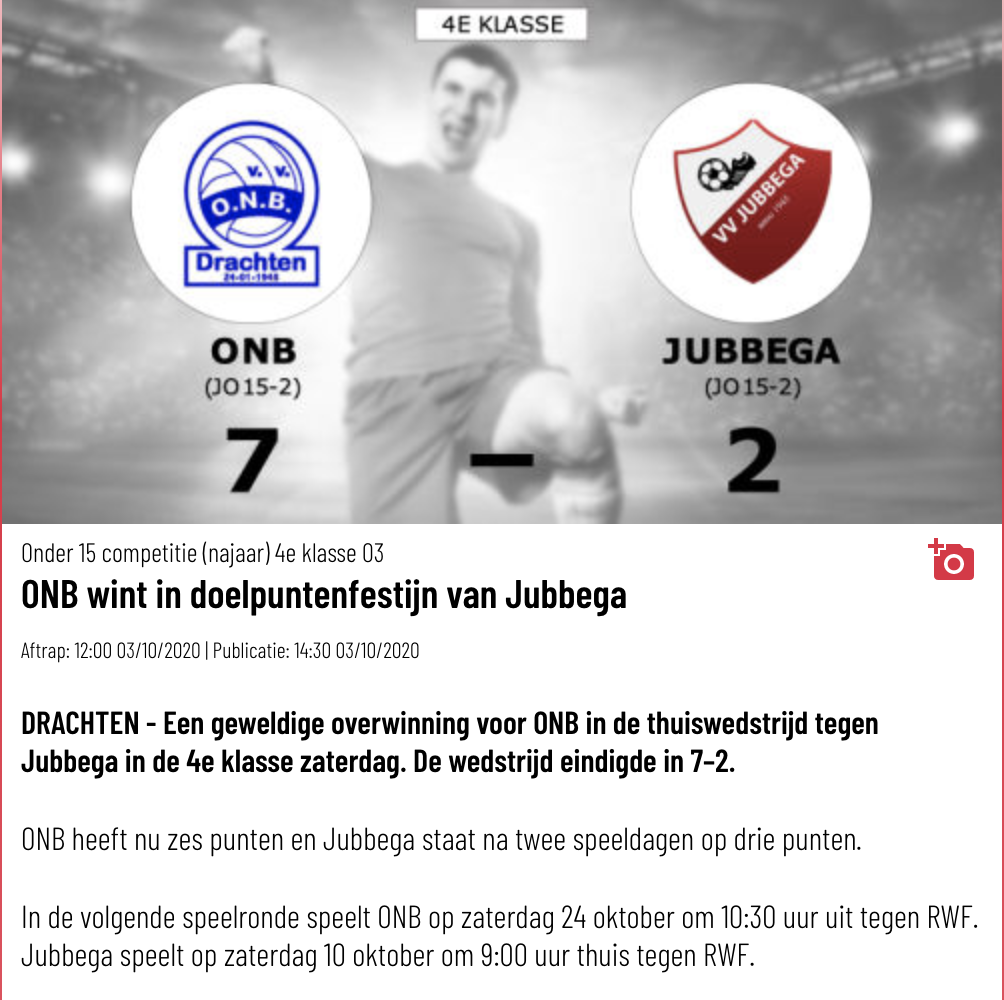 Mittmedia's local sports drive engagement
Swedish local media group Mittmedia provides pretty much blanket coverage of sports for all its local communities. The automated match reports drive engagement among fans, coaches and players.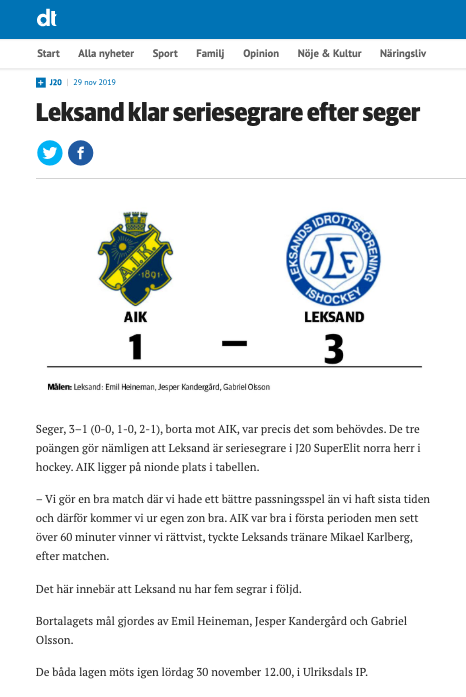 Expanded real estate texts boost subscriptions
Norwegian regional title Bergens Tidende has launched a Home Sales vertical with automated real estate articles. The texts include data analysis on property, neighbourhood, city level and more. The articles are enriched with Google streetview images, satellite maps and "drone footage" frames from Google's panorama function. All automatic.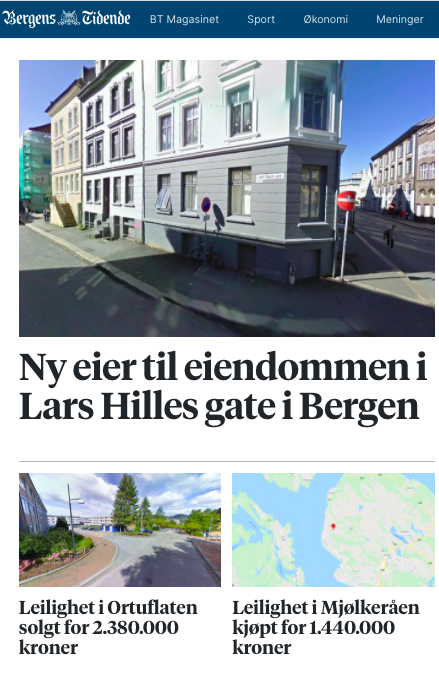 Aftonbladet launches new local sites boosted by robot texts
Aftonbladet is Schibsted's flagship news site in Sweden, daily reach of 3.5 mi in a country of 10 mi. Aftonbladet.se is Sweden's go-to site for breaking news, traditionally Stockholm focussed. The publisher has now launched 230 local sites around the country, underpinned by robot content on traffic, local sports, weather and real estate.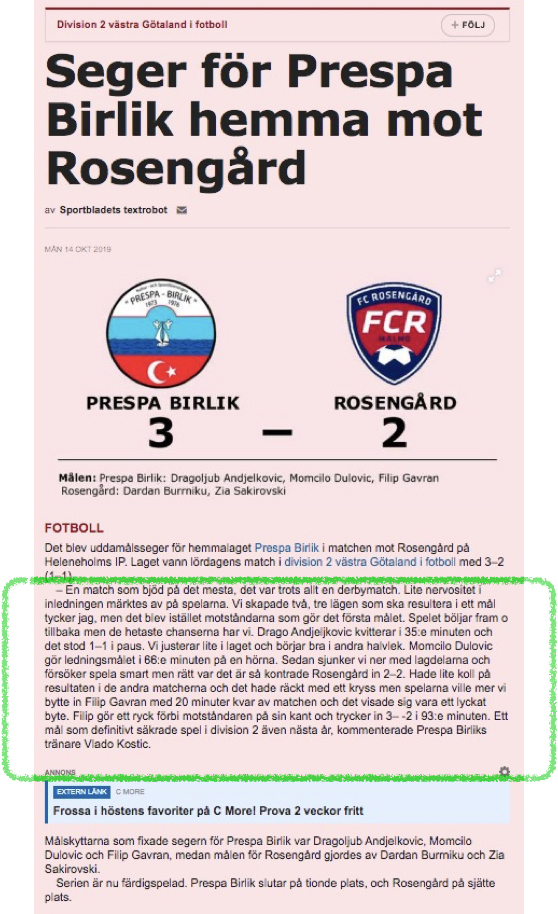 Address
United Robots AB, Djäknegatan 9
211 35 Malmö
Social