Canadian Brunswick News live with automated junior ice hockey content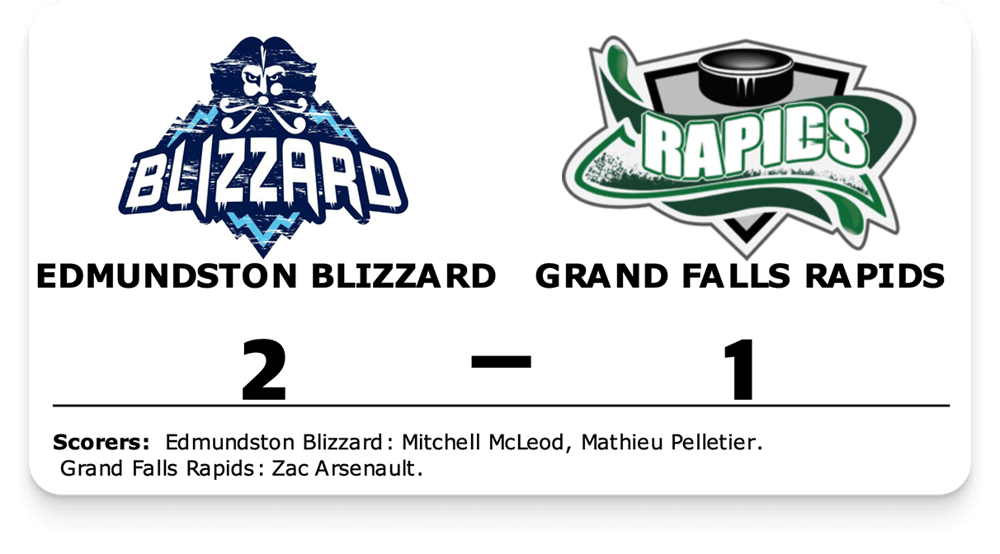 We're excited to announce our first North American publisher to go live with automated sports content. It's the very digitally savvy Brunswick News in New Brunswick, Canada, who are running a content automation pilot in partnership with United Robots. We deliver game reports for two junior ice hockey leagues in the region, complete with game graphics with team logos, results and goal scorers. This new junior sports content forms part of Brunswick News' subscription offer.
Brunswick News is one our local news publisher clients who see the value extended local sports coverage provides in building a solid and unique subscription offering. Says Jackson Doughart, Editor-in-Chief for Brunswick News: "We are excited to collaborate on hockey match reports, which will add value to our subscribers and bring a greater quantity and quality of sports coverage." Brunswick News was early in launching a digital subscription business and have fine tuned their reader revenue strategy for some ten years now.
The automation pilot encompasses game reports from the Maritime Junior Hockey League and NB/PEI Major Midget Hockey League.