News automation at massive scale using AI and data science
The world's leading Content-as-a-service solution for robot journalism.
Trusted by world leading publishers
Over 4 million articles delivered since 2015
To some 100 news sites
In seven languages (and counting)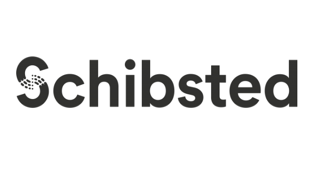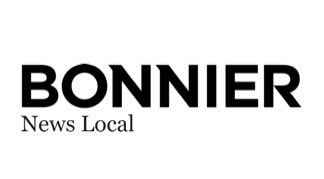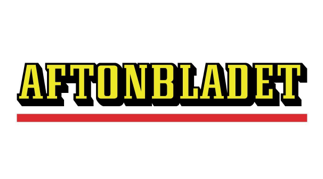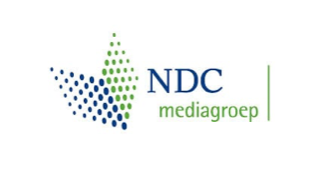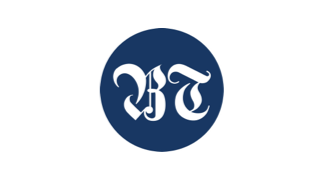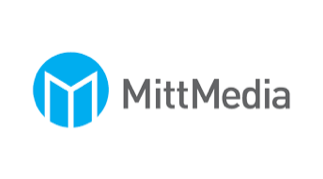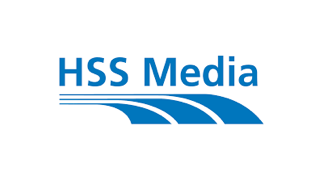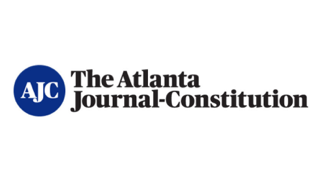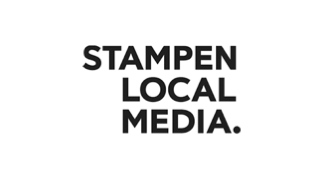 Automated content services
Automated journalism opens up new ways to expand and improve your business
Expand your business
Leverage volume of robot content as a base to launch new sites, grow in new geographies, reach new audiences and drive revenue.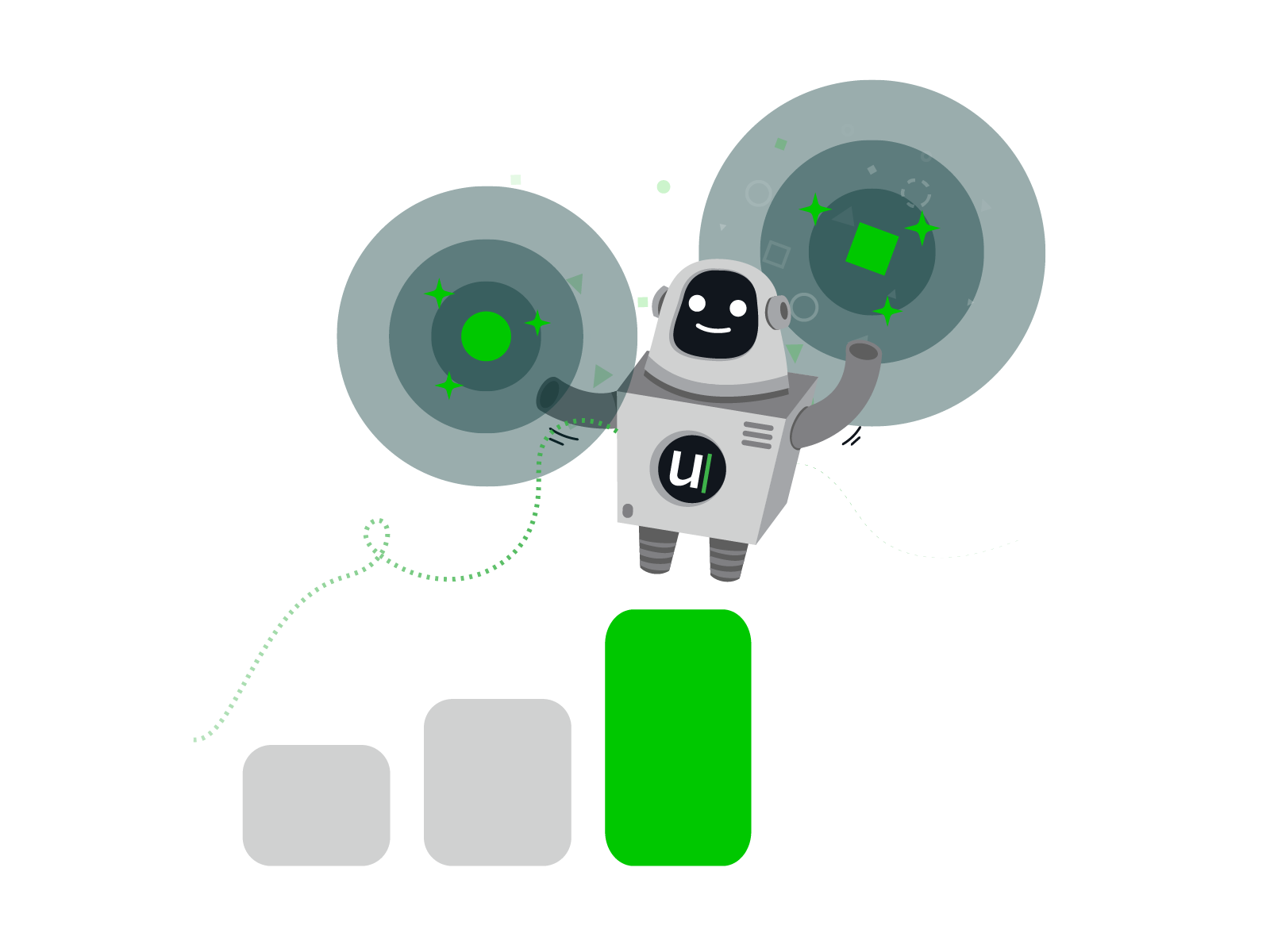 Real time services
Serve customers with immediate alerts on news and events. Publish directly to sites, apps or as push notifications.
Personalised content
Reach customers with the right message at the right time. Segment on context, geography or behaviour.
Free up editorial time
Automate what can be automated and free up time for your content creators to do the complex stuff.
Access your long tail
Leverage content volume and granularity to get discovered by as many as possible through SEO.
Lear more about automating editorial content.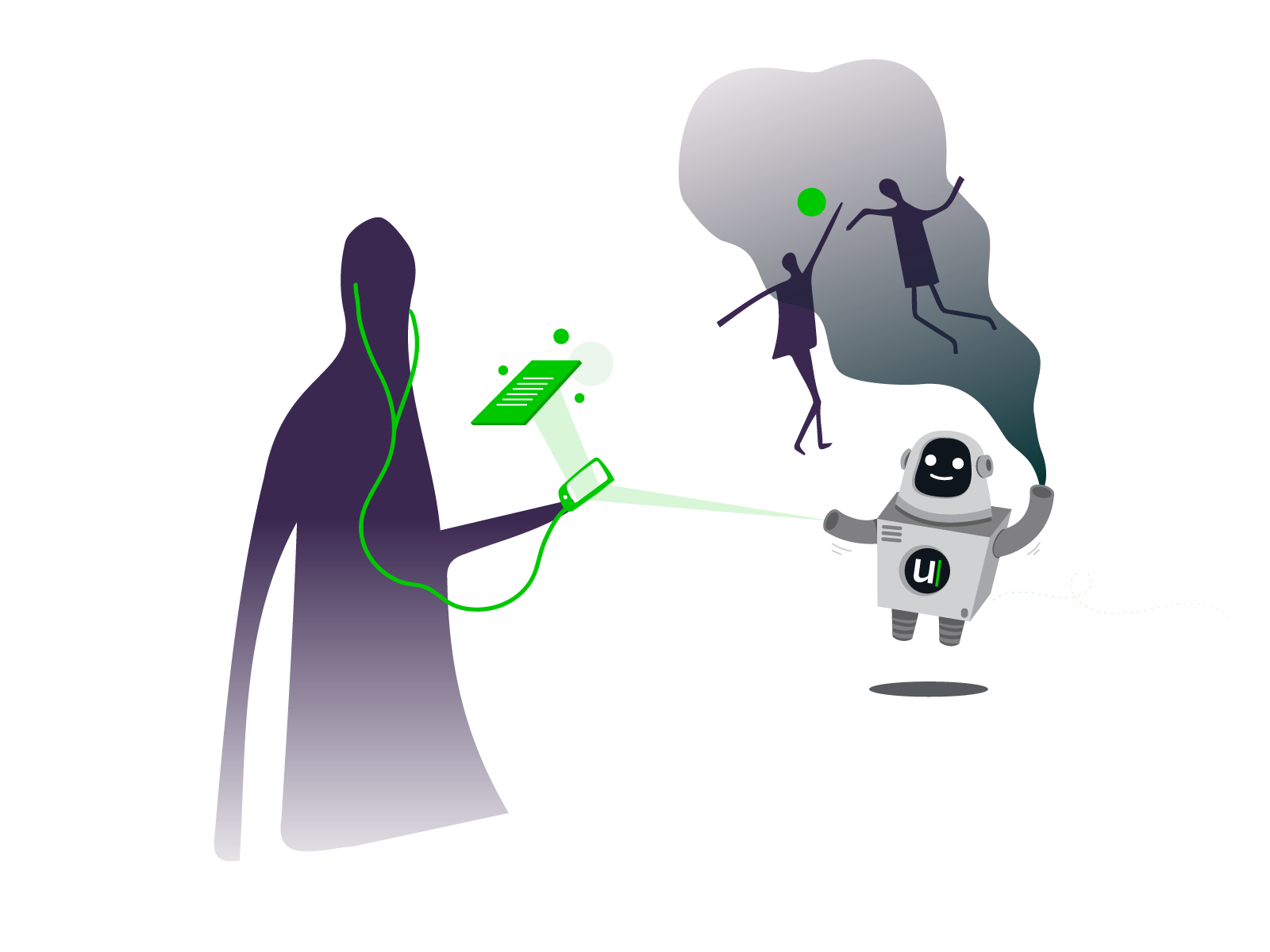 Automated news directly to audiences at lightning speed
Our robots analyse structured data – yours or ours – find connections and create quality content at high volume and speed. We then use our smart distribution platform to deliver the right content to the right audience at the right time.
Robots are great at delivering:
Volume. Wider, more granular and potentially hyperlocal coverage. Core value of automation.
Speed. Stories written in seconds, all at once and as soon as something happens.
Consistency. Regular and reliable data means always updated, latest information.
Accuracy. Robots don't make mistakes. If it's in the data it's in the story. If it isn't, it's not.
Story discovery. The robot analyses the data, picking up on unusual events or patterns. Can be used to build extended articles or as alerts for the newsroom to follow up.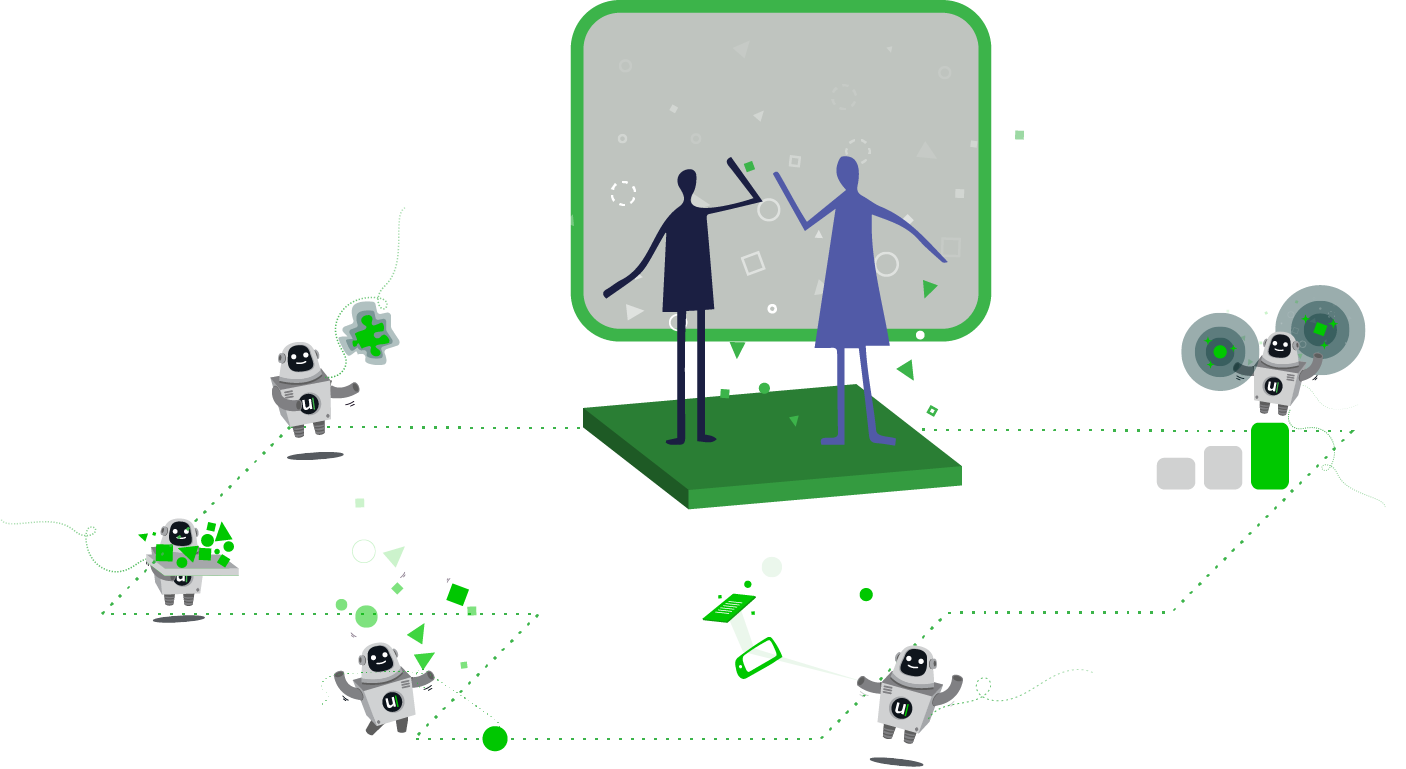 The news automation platform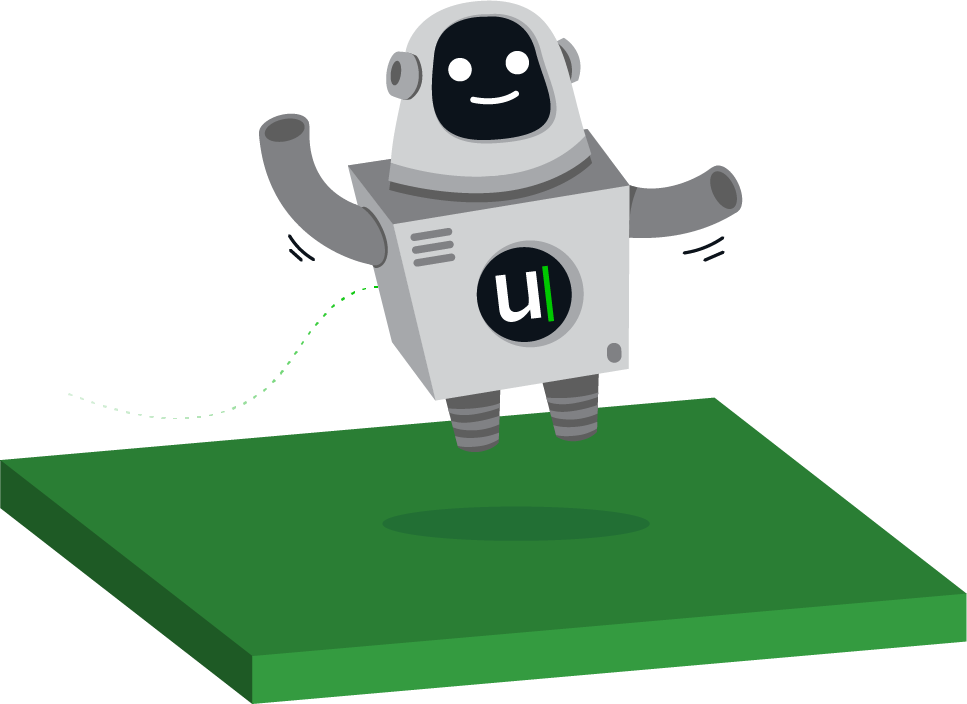 "It's fantastic to work with developers who are just as keen to drive innovation as I am. The United Robots team continue to walk that extra mile to keep improving the content."
Jan Stian Vold, Project Lead, Bergens Tidende, Norway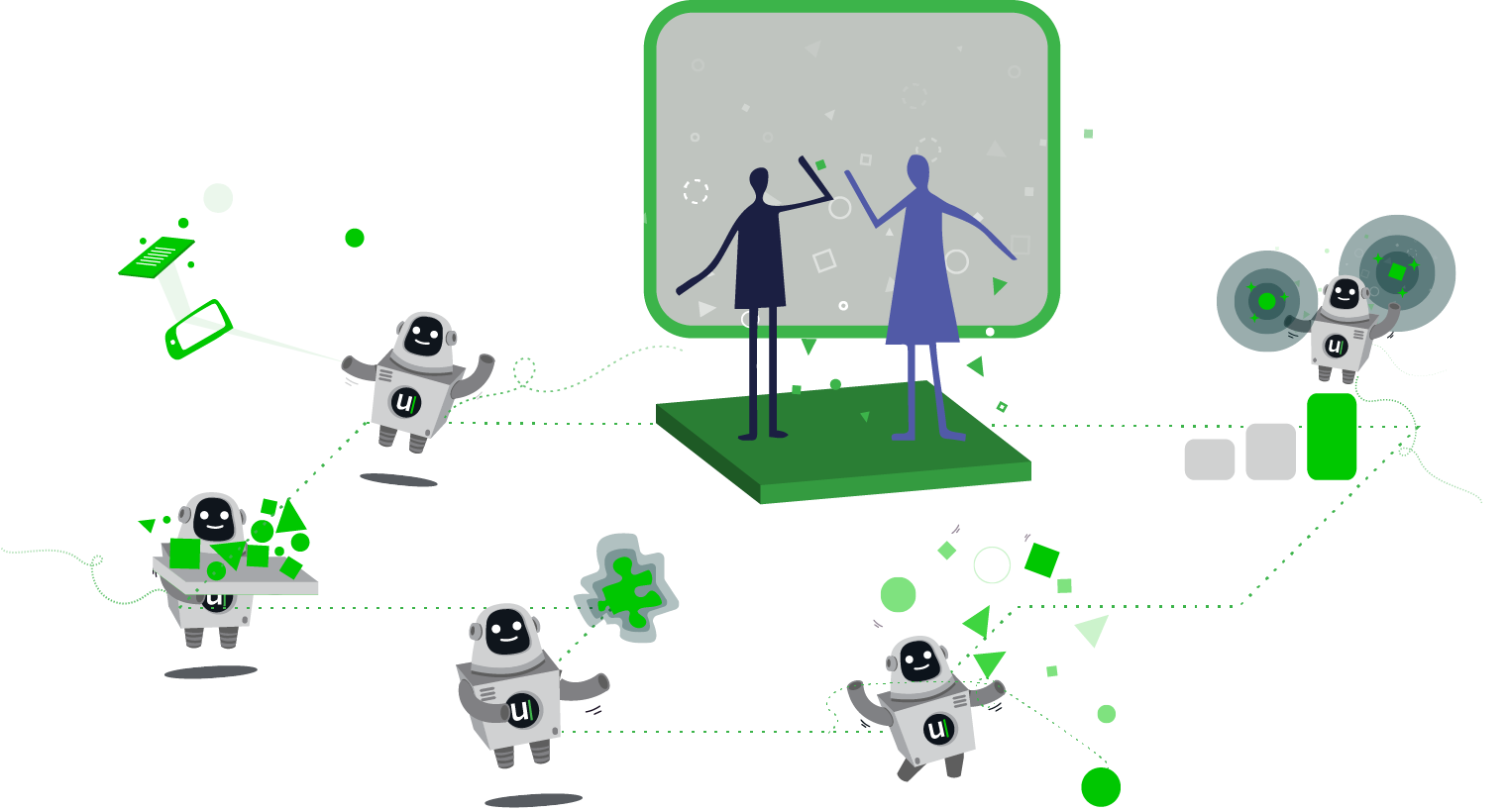 Address
United Robots AB, Djäknegatan 9
211 35 Malmö
Social