Automated editorial content built on data & AI
The world's leading Content-as-a-Service solution.
Trusted by world leading publishers
Over 4 million articles delivered since 2015
To some 150 news sites
In seven languages (and counting)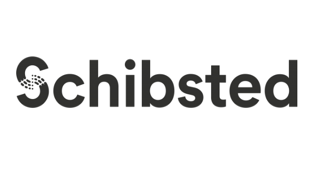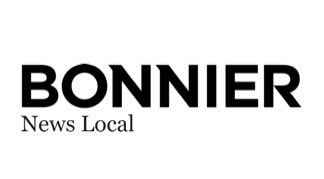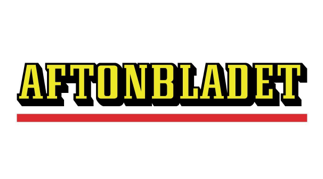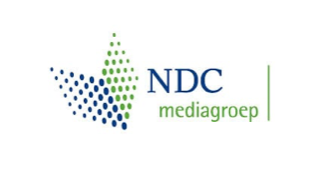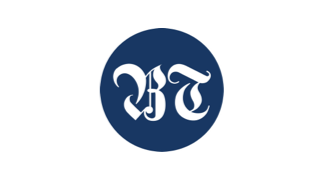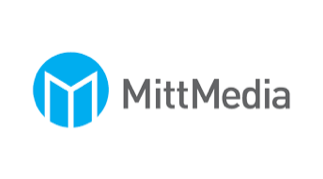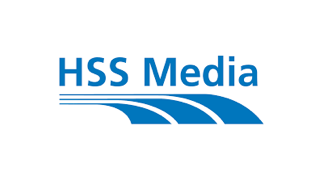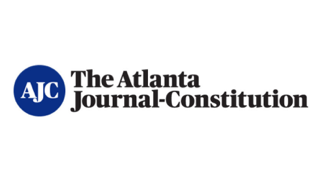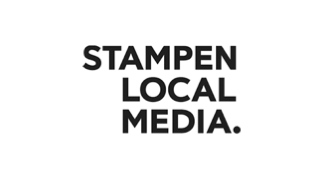 Our mission is to empower newsrooms
We help newsrooms free up reporter time, expand their coverage and grow business.
We do this by providing routine reporting – done by our robots, based on structured data on topics like sports and real estate.
We work as a partner to publishers who are using robots as newsroom resources to launch new verticals, drive conversions, provide real-time services, do geo targeting and more.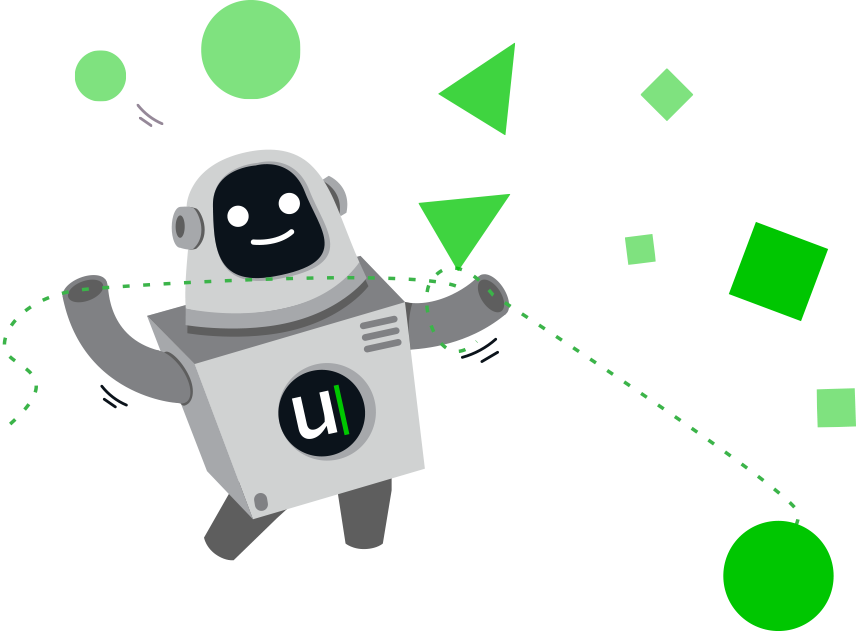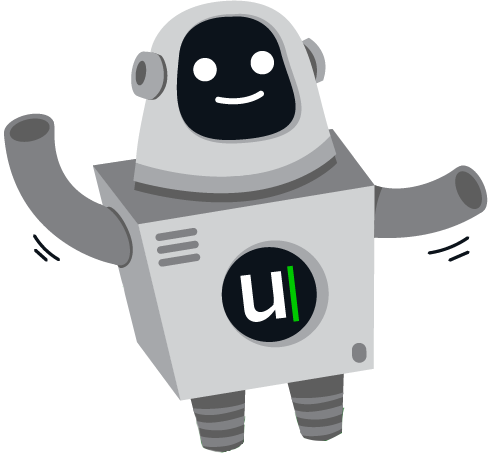 Meet us IRL!
We're looking forward to once again meeting old friends and making new ones face-to-face!
In 2022, plan a chat with the United Robots team at one of these industry events.
Why publishers use content automation
When robots do bulk routine reporting, you can cover more communities and more topics – in more detail. All house sales, all local sports, all traffic incidents…
If you automate everything that
can be automated, you will be able to free up time for the reporters to do the important, investigative journalism.

By leveraging the volume of robot content, you can use it as a base to launch new sites, grow in new geographies, and reach new audiences.
Robots write volumes of stories, all relevant to clusters of local readers, which means scope to drive advertising and / or reader revenues.


Automated content services
What our clients say about us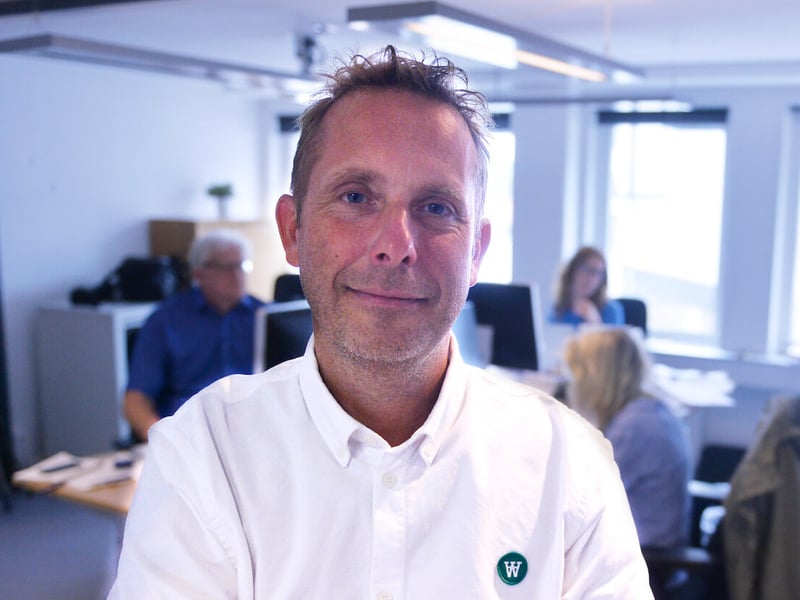 "United Robots are solution-oriented and have a great understanding of our reader business. Hence, the end customer of the automated text is thought of already in the development stage."
Anders Sjölin, Smålänningen, Bonnier News Local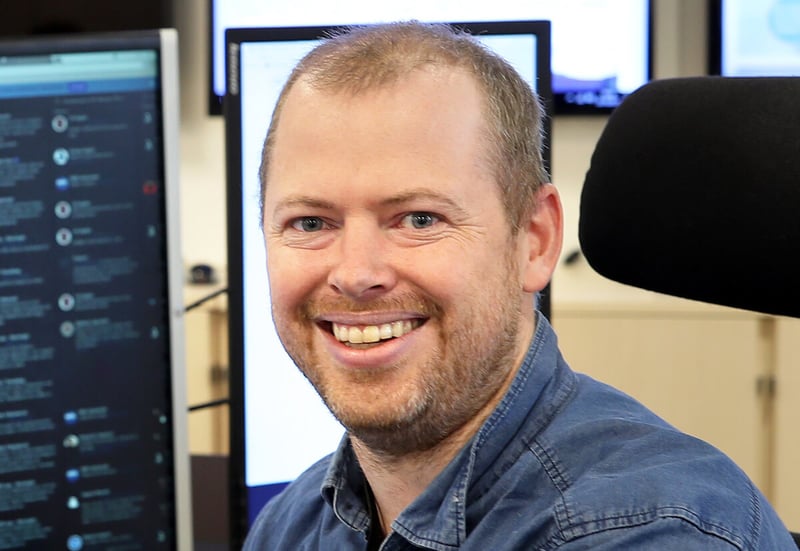 "We've only needed four weeks to launch the service on our site. I feel safe in the knowledge that this positive partnership means we'll be able to make this service even better going forward."
Mads Ommundsen, Fædrelandsvennen, Polaris Media Group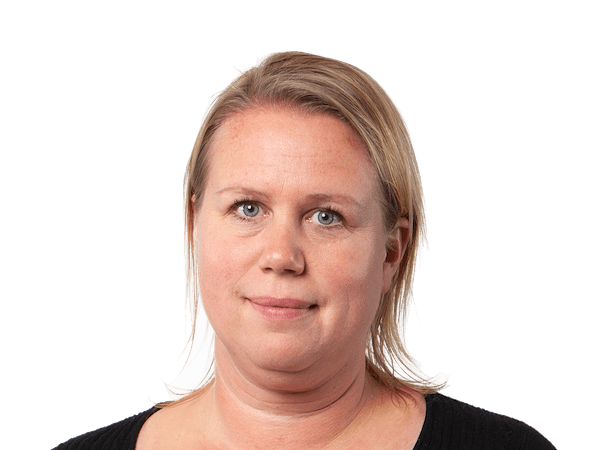 "What I appreciate most is the close collaboration with United Robots. Together, we come up with solutions that make the content both better and more readable."
Anna-Karin Tilleby, NTM
How automated content supports the newsroom
Automating editorial content creation is no longer a thing of the future. Our robots support newsrooms with routine reporting on sports, traffic updates, house sales, new company registrations, weather and more. Here's how.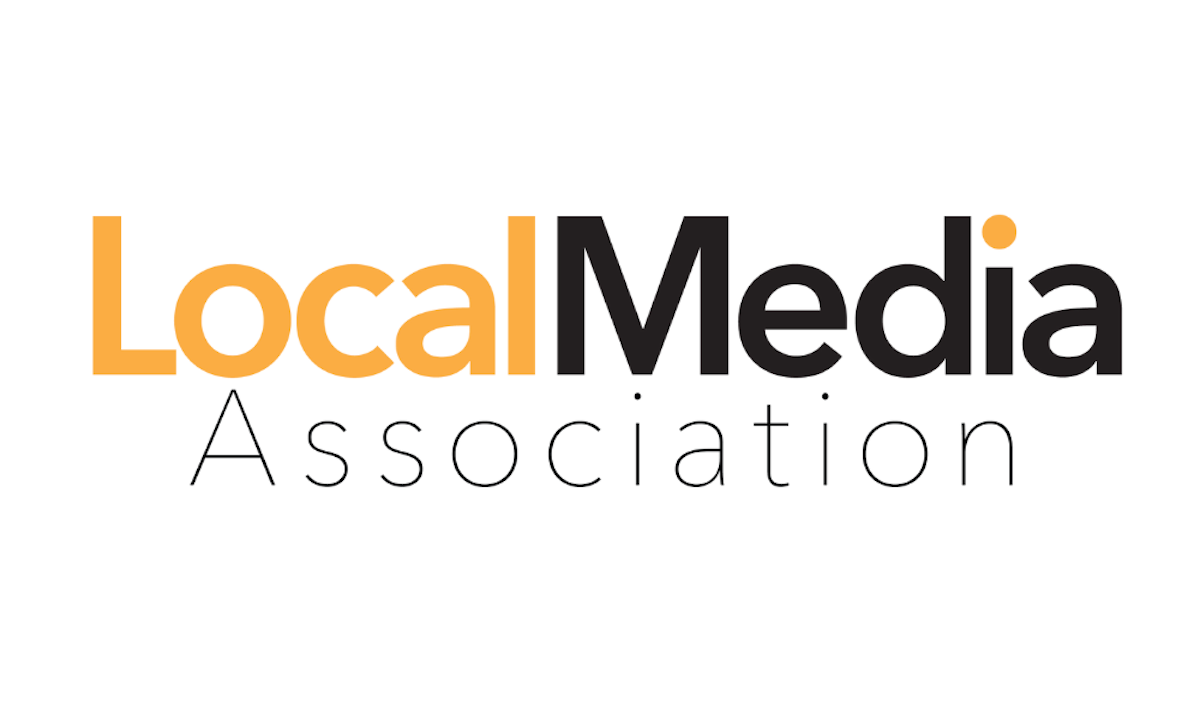 Address
United Robots AB, Djäknegatan 9
211 35 Malmö
Social