Diario Huarpe live with football and weather updates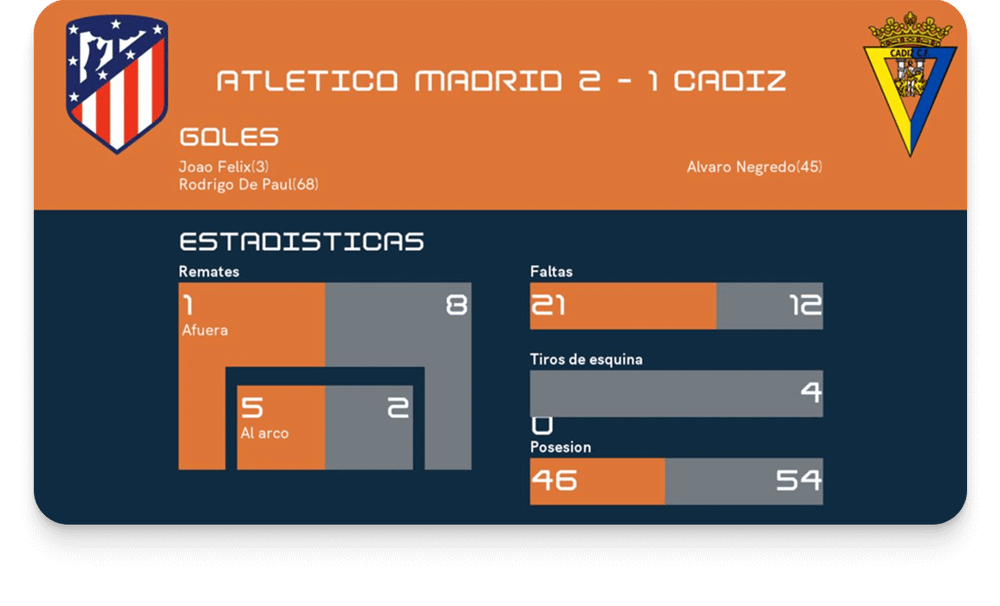 Another Latin American publisher is now live with our automated content. Regional news site Diario Huarpe in Argentina is publishing automated football reports from national and international leagues as well as weather reports for 100 cities in the country and internationally. The latter are updates three times a day.
The football content comprises the two top men's leagues in Argentina, one in Chile, the Spanish La Liga as well as the two Latinamerican leagues Copa Sudamericana and Copa Libertadores. The content consists of pre and post match texts as well as match graphics with results.
Diario Huarpe is using the regional sport and weather content for local destination front pages, and there are plans for segmented newsletters based on location as well. The national and international content is used to drive traffic through SEO.
Pablo Pechuan, Head of Projects at Diario Huarpe, is responsible for the deployment at the publisher end. He comments on the process of being one of the first Latam media companies to go live with automated content from United Robots: "Working with United Robots is really good. The company is a very professional partner, and they are patient and dedicated. These features are really appreciated as we're a very small media company with no internal technical team. United Robots were able to quickly meet our needs, including adapting the texts to our style and our Spanish. Within weeks they were already producing quality, original texts for us and complementing our editorial work in ways that we would never have been able to achieve. We also really value the service we get, they make sure everything runs smoothly and offer suggestions as to how we can make better use of the automated content."