Future Today 2023 report: United Robots "one to watch"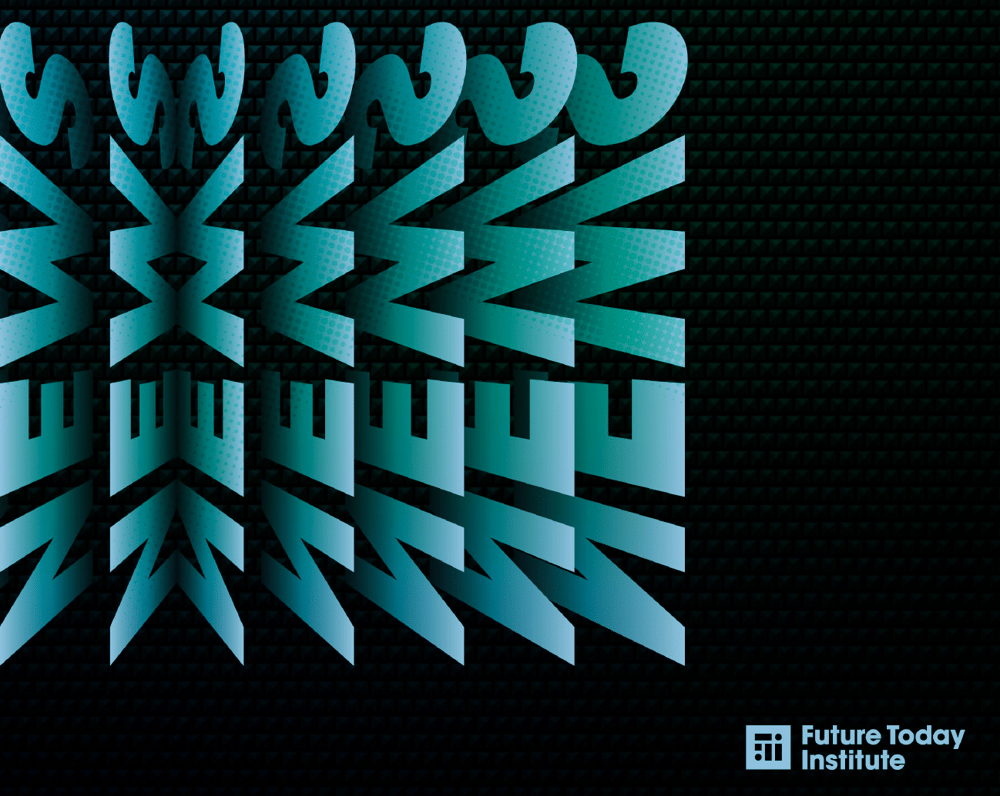 We are very excited to announce that we've been named as one of the "Ones to watch" in the 2023 edition of the prestigious Tech Trend Report from the Future Today Institute, and its famous quantitative futurist founder Amy Webb. We're included in the News & Information vertical, along with key players in our field. The new edition of this seminal Report was announced by Amy on stage at SXSW.
Making this list is definitely one tick on our company bucket list! We've spent the past seven years tirelessly developing and delivering automated content products, with the high quality and reliability required to meet the needs of discerning newsrooms. We've also worked hard to educate the news publishing industry about content automation, and the values it drives for media companies, not least in the local publishing space.
On the Ones to Watch list we're in great company of key change makers in the industry, including the JournalismAI initiative at London School of Economics, Aimee Rinehart and Ernest Kung who drive the Associated Press Local News AI initiative and the Brown Institute for Media Innovation. We're one of only two tech companies included, the other being Canadian AI analytics company Sophi.
Future Today Institute disclaimer: the fact that United Robots is included in the Trend Report is in no way an endorsement of the company's services.