Norwegian site live with real estate sales – four weeks to implement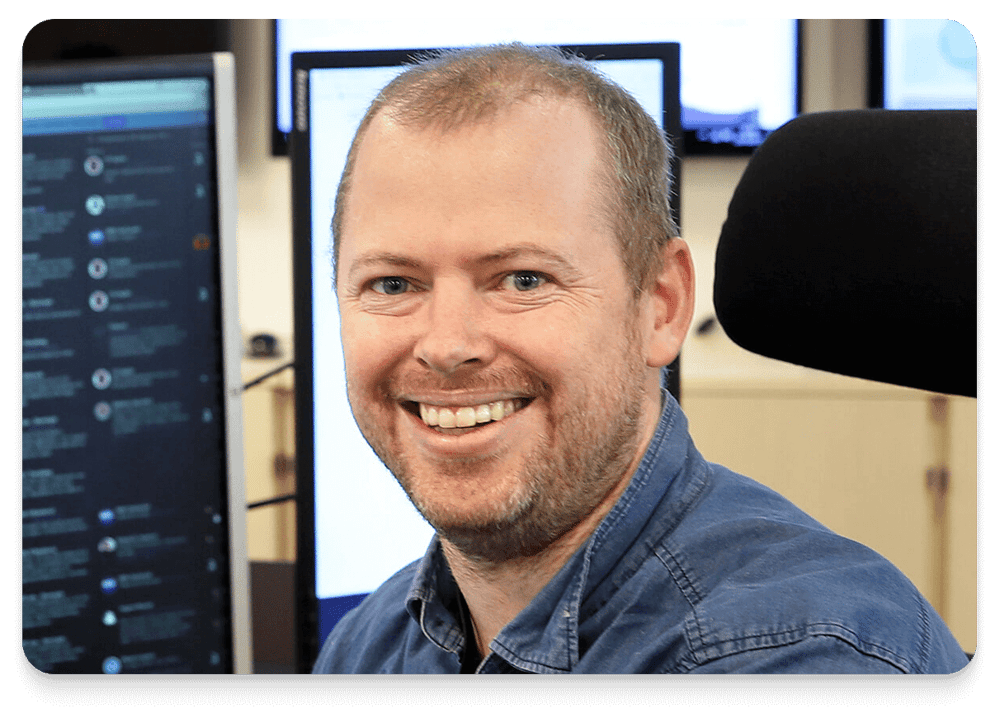 This week, regional title Fædrelandsvennen, part of Polaris Media group, in Kristiansand in southern Norway, has unveiled its brand new Home Sales section, where they publish automated real estate articles about sales in a number of municipalities in Agder county. The publisher's launch included an explanatory article about the new Robot journalist working for them, who retrieves the data, calculates price per square meter, compares it to other homes in the area and writes the text. The articles include Google streetview images of the properties as well as maps and aerial photos with a street address label.
FVN's project lead Mads Ommundsen (pictured) estimates that the robot will write about 350 real estate articles a month. The content will mainly be distributed through the fvn.no site, including via a box on the home page with the latest articles.
"We've published news about home sales as pure text in the newspaper for years. Now new technology, through United Robots, allows us to improve and visualise the service. This benefits our readers. Our goal is for the service to pay for itself through subscription sales and increased article views," says Ommundsen.
He comments on the partnership with United Robots: "It's early in the collaboration, but I have a very positive impression of United Robots as a supplier. We've only needed four weeks to launch the service on our site. I think this is in large part due to United Robots' developers being just as keen as we are to get it all up and working well. I feel safe in the knowledge that this positive partnership means we'll be able to make this service even better going forward."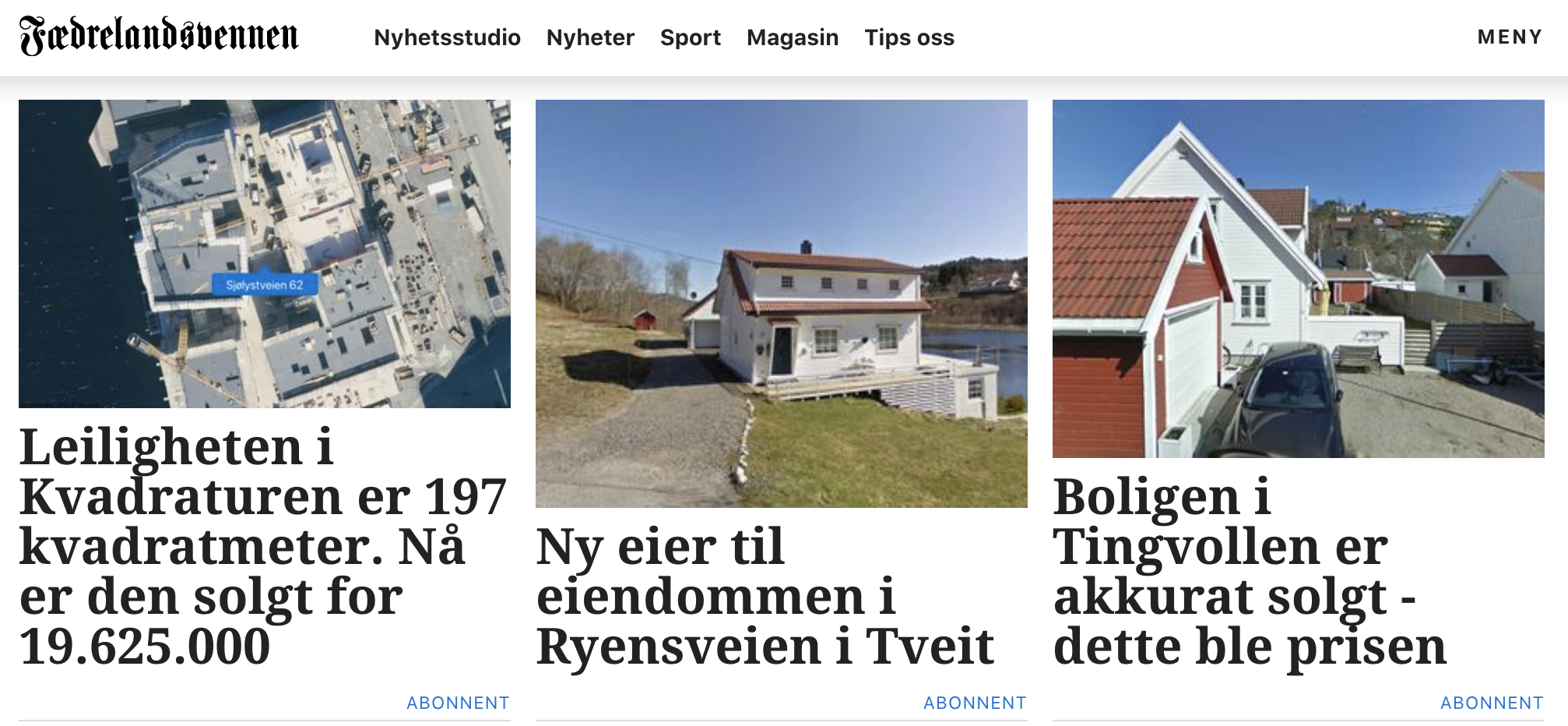 Read more about what automated real estate content can do for you