United Robots make list of Sweden's top 30 best kept startup secrets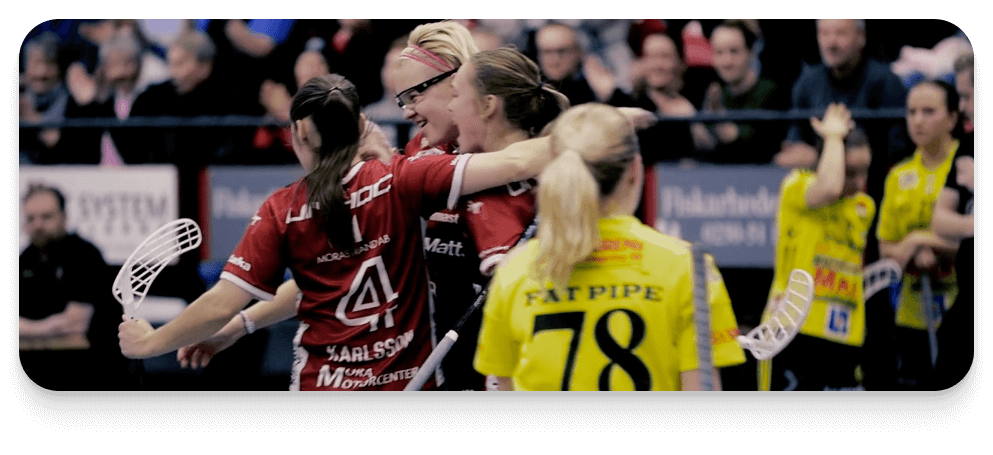 A couple of months after it was announced we're one of Sweden's top 50 fastest growing tech companies (list published by Deloitte), we've made another prestigious and brand new list with our automated content services in sports, real estate, traffic and more. Breakit.se, Sweden's leading news site covering new business, has identified the country's 30 most promising, yet unknown startups – missed, undervalued and ready to take over and United Robots is one of them. Breakit co-founder Olle Aronsson writes: "Some tech companies are constantly seen and heard – and bring in billions in venture capital. Others grow quickly but quietly."
The idea for the list came up when the Breakit newsroom asked themselves what was missing in their reporting, and realised they needed to become better at covering non-hyped startups. The subsequent research, which included ideas from premium subscribers, resulted in the list of 30 best kept startup secrets. According to Aronsson, the startups on the list [paywall] have three things in common:
• Most are not based in Stockholm, but in smaller towns and cities.
• We have niche products.
• We don't spend a lot of money. In fact, many of us are bootstrapped.
Says our CEO Sören Karlsson: "We're proud to be on this list and pleased that Breakit have decided to focus on companies like ours, who normally don't get much coverage in the national business press. We're proud to have developed our product and market without venture capital."
Curious about what we do? Watch this short video