More stories.
Closer to home.
Newsroom resources are limited. Local stories are endless.
With United Robots' automated content products you can provide coverage where previously there was none.
Contact us
Join the growing group of publishers who leverage news automation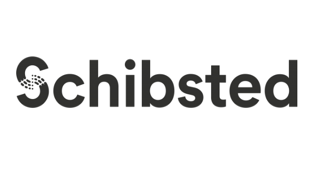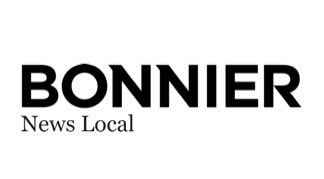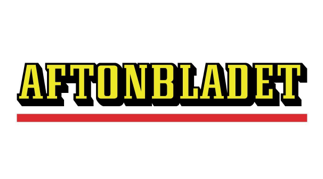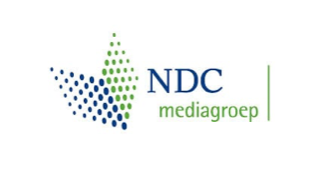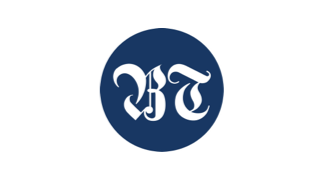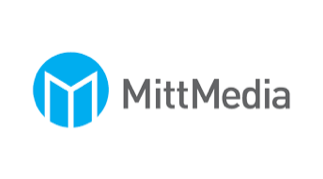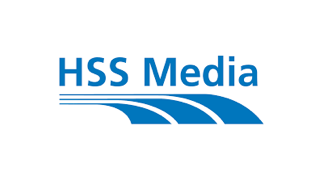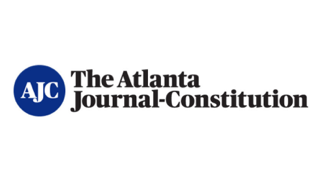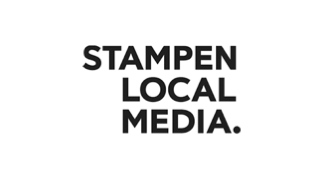 "People talk about ABBA and IKEA, but I think the best thing to come out of Sweden is United Robots."

Robert Whitehead, Moderator, INMA Media Innovation Week
Why automated content has become a priority for local publishers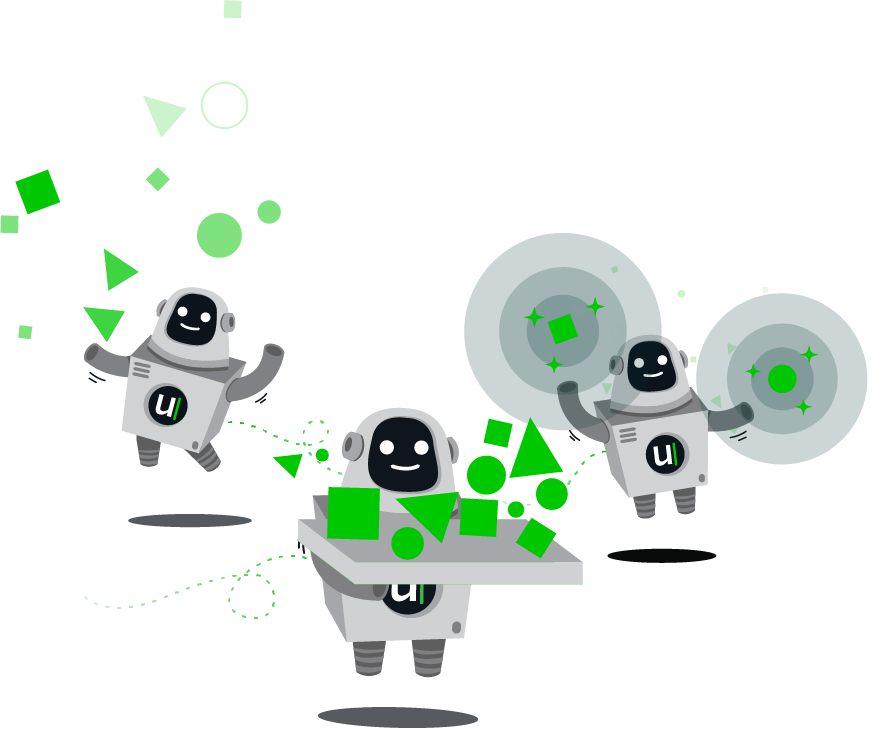 Local media is facing multiple challenges:
Pressure on newsroom resources
Creating journalism that's inclusive & relevant to more people
Covering all the community information readers expect
Growing revenue from digital journalism
We can help!
United Robots mission is to empower local news publishers. We help newsrooms:
free up reporter time,
expand coverage,
and grow business.
We do this by providing routine reporting – done by our robots, based on structured data on topics like sports and real estate.
The result: You can cover more topics, across more geographies, reaching more readers with relevant content. With no impact to your journalists' time.
Read more
Best practice for content automation in local media
This white paper goes into detail of six distinct use cases, covers how to work out your content automation strategy as well as best practice for how to get the right content to the right reader across local communities.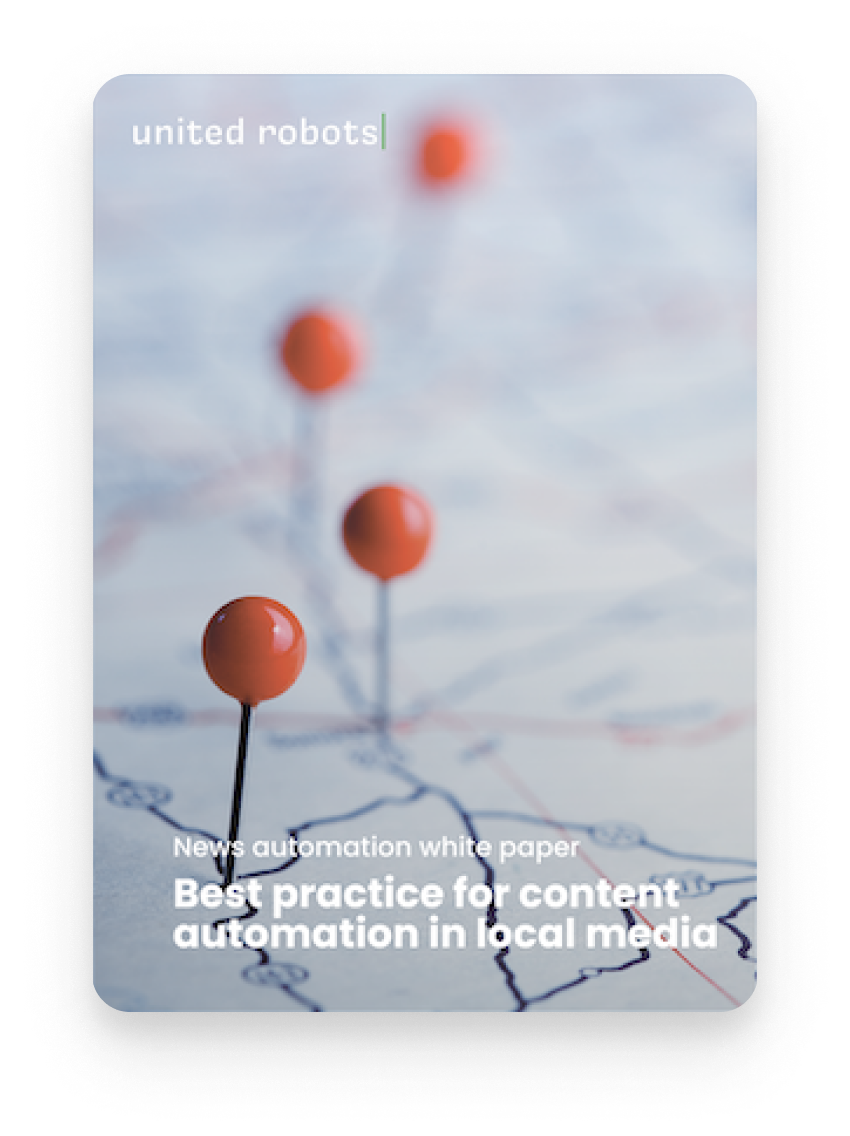 Why publishers use content automation
Local publishers are increasingly using content automation to capture untapped reader demand and untapped revenue. Here's how:
Our automated content products
We have a number of automated content products based on structured data. The products we offer depend on the data available in the respective country.
Products include sports, real estate sales, company registrations, traffic incidents, weather, and more.
Read more about our products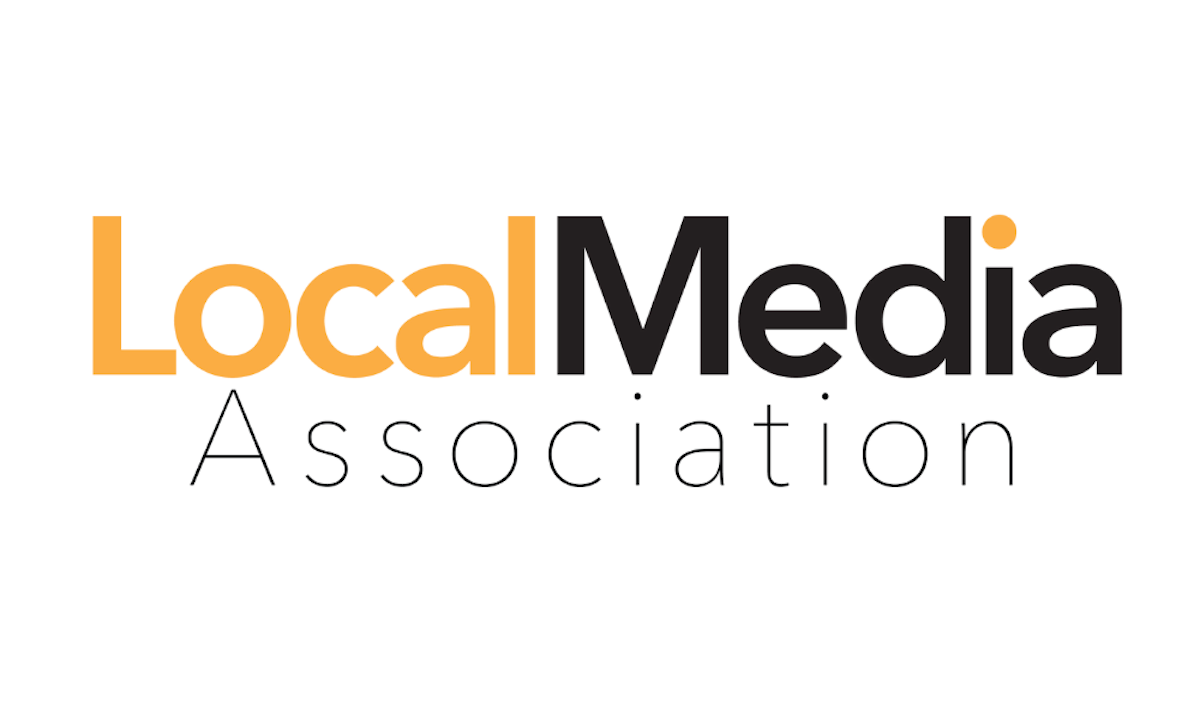 Address
United Robots AB, Djäknegatan 9
211 35 Malmö
Social