News automation: The publishers' treasure trove
We've been automating news since 2015 to fit with the business and journalism strategy of dozens and dozens of publishers. We have learnings to share.
This is our newsroom knowledge hub
– feel free to explore.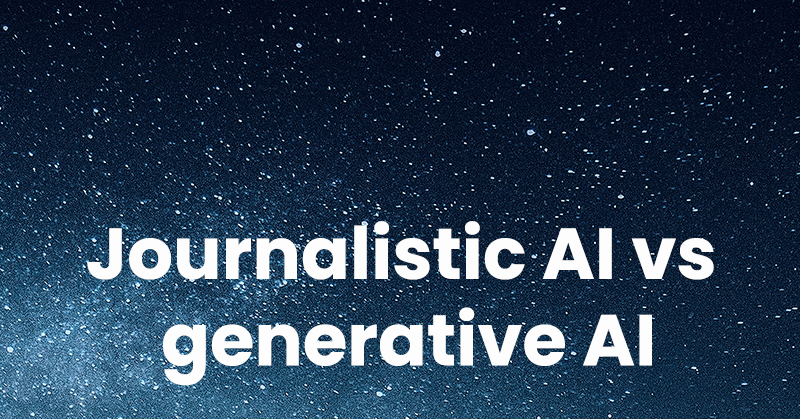 Thriving with AI – some thoughts for publishers
April 2023. It's been a couple of months since we published our first blog on generative AI. And while the discussion in the industry continues unabated, the initial dust is settling somewhat, to reveal a few key aspects which I think should guide the news industry in how we relate to and work with this new tech.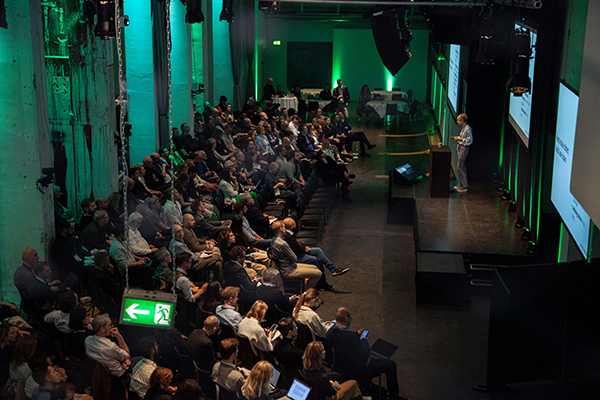 Report from Nordic AI in Media Summit 2023
With the uptake of AI in media – generative AI in particular – the media industry is at the beginning of a new wave of digital transformation with implications for everything from content, to brand, ethics, business and labour practices. So it's no surprise that the Nordic AI in Media Summit in Copenhagen recently was a sell-out. After a spring of intense AI discussions, the summit was a chance for some much needed collective stock-taking.

By Cecilia Campbell
Address
United Robots AB, Djäknegatan 9
211 35 Malmö
Social