What we're talking about: the latest about news automation
We work hand-in-hand with our publisher partners. Together we develop the content and we support their distribution requirements - and we like to talk about it.
Here, you can stay up-to-date with what goes on in our publisher universe.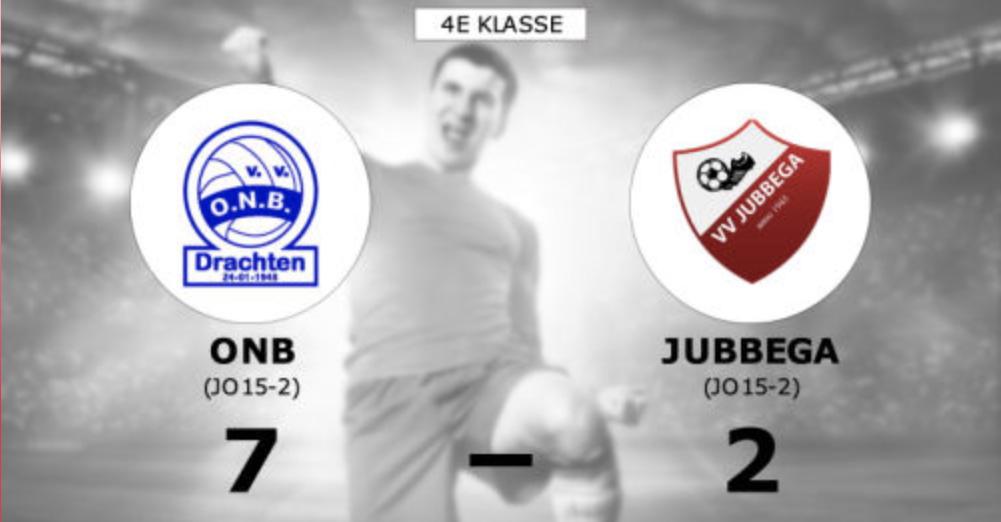 Automating live sports at Bonnier News Local
Live sports is one of the most powerful tools when it comes to driving reader engagement as well as subscription and advertising businesses. However, managing video content publication is often a resource-intensive workflow for news publishers, making it hard and expensive to create substantial video consumption volumes.
We're now working with Bonnier News Local and their video provider Flowplay, to solve this issue. We have set up an automated workflow whereby we provide every single live stream or video clip with its own robot text before and after the match. The video/article page includes graphics, widgets, images and links for all of BNLO's 40 titles.
Gota Media signs up for all in newsroom automation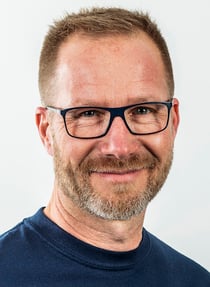 Swedish local media group Gota Media is the latest of a growing fleet of Scandinavian publishing houses who see the value of automating as much of their routine reporting as possible. Since we launched in 2015, with Mittmedia (now in Bonnier News Local) as our first partner publisher, newsroom automation has become standard practice in Sweden, freeing up editorial resources and driving business effects, including reader revenues.
Address
United Robots AB, Djäknegatan 9
211 35 Malmö
Social